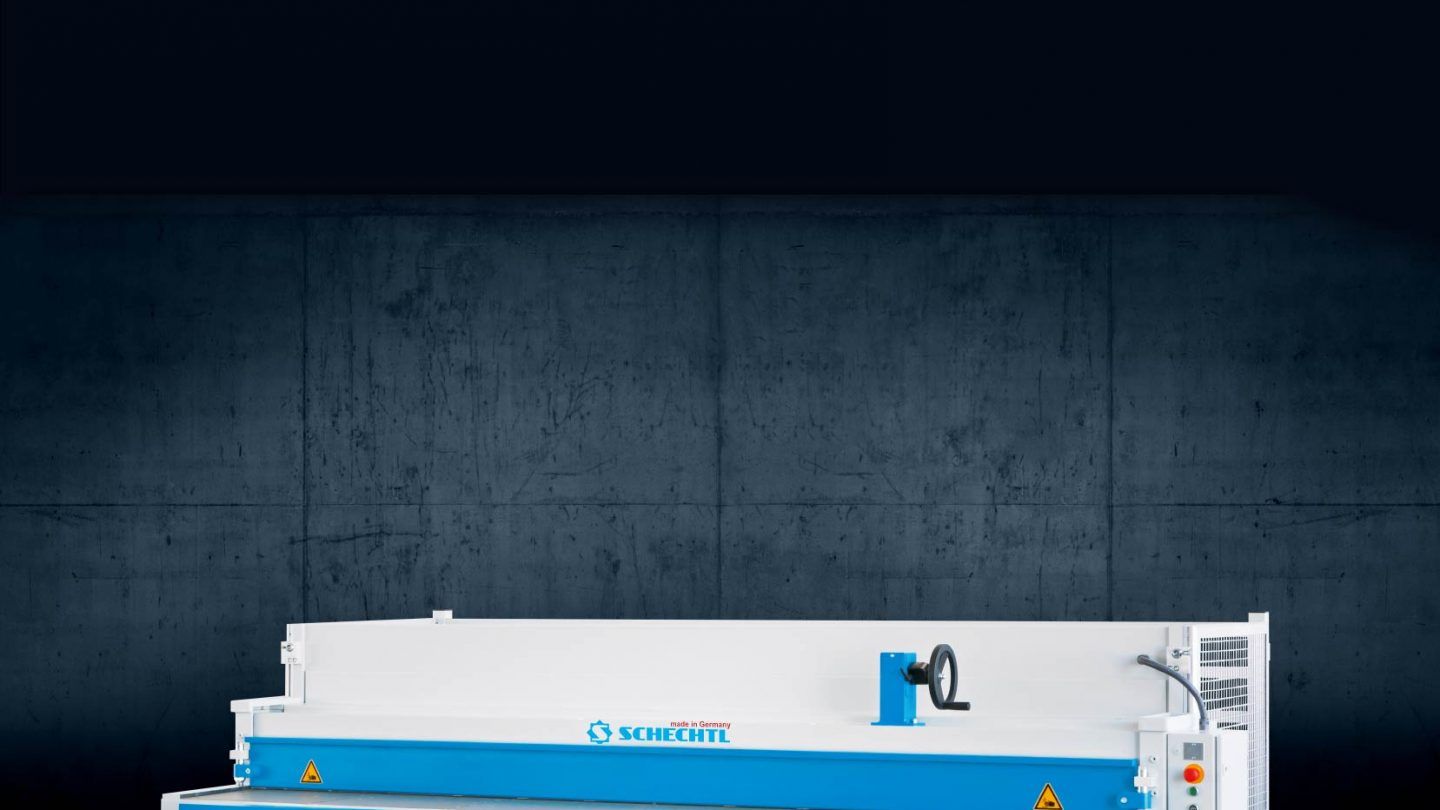 MSB
PRECISE, POWERFUL, FLEXIBLE.
CUT SHEETS IN PREMIUM QUALITY
FOR THE BEST CUT. THE MSB.
The Schechtl MSB is the reinforced version of the SMT. It is even more solidly constructed than the SMT, which means higher cutting performance. The cutting material tray can be perfectly adapted to suit the material flow in your workshop – simply select the tilting table version which deposits sheets towards the front or towards the rear ex works.
MSB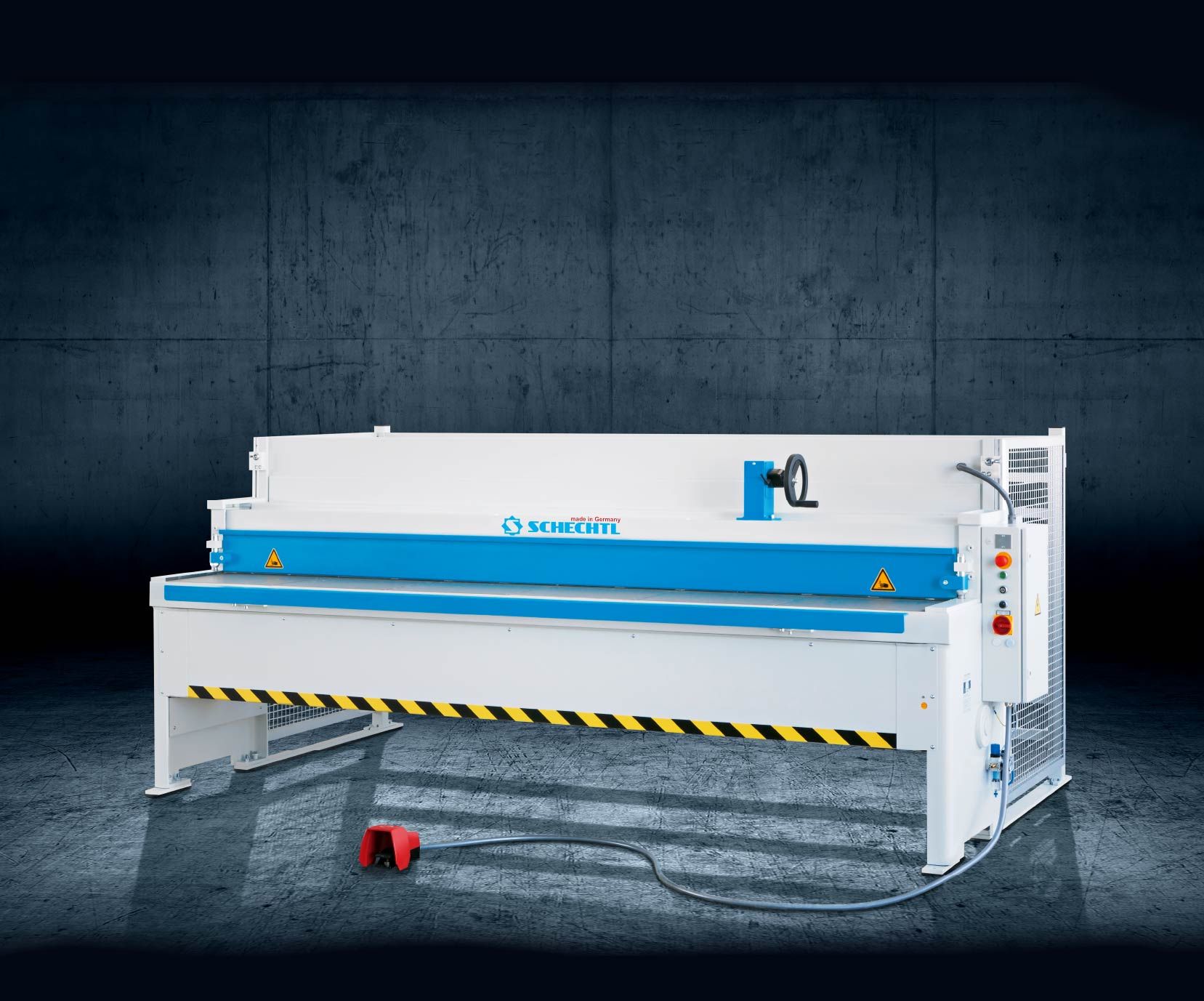 Benefits
Precise cutting quality – even with thicker sheet metal

High-quality, durable shear blades

Optimum adjustment to production processes

High degree of flexibility in the production process through a wide range of variants

Automatic hold-down unit with slip-proof hard rubber insert holds the sheet firmly in position
Series equipment
Subject to change.
Add-ons
- Optimise your MSB
Technical data
Subject to change.
Model
Working length
Output
Steel (400N/mm2)
Aluminium (250N/mm2)
Stainless steel (600N/mm2)
Dimensions
Length
Depth (machine only)
Overall height
Weight