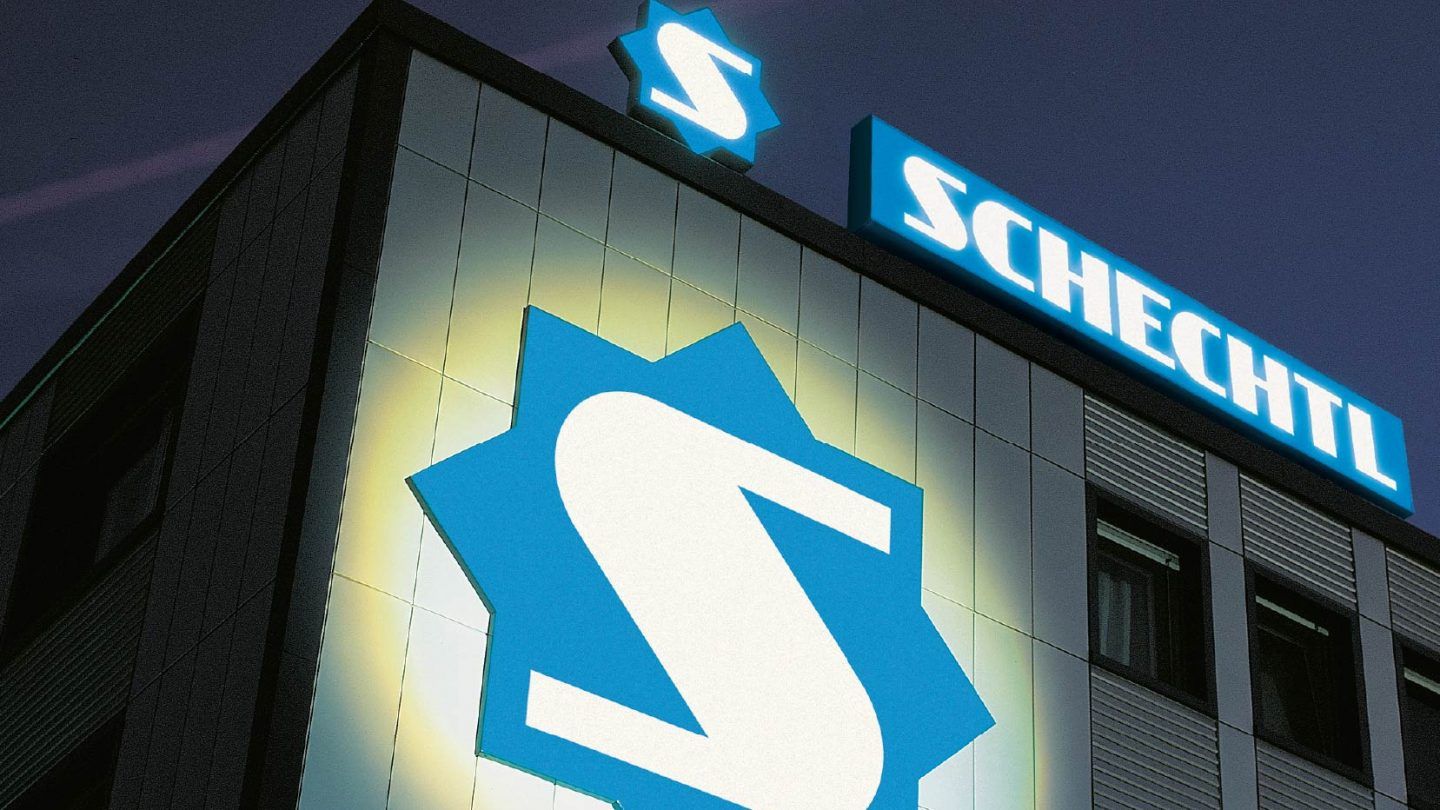 WE.
ARE ALWAYS THERE FOR YOU.
YOUR DIRECT LINE TO ALL TOPICS RELATING TO THIN SHEET PROCESSING.
YOUR CONTACT PERSONS.
In the following you will get to know your direct contacts for our individual business areas.
Feel free to contact them directly at any time with your questions and requests.
Behind them, of course, are many more dedicated hands who are there to help with advice and support.
We give everything for you!
SALES
Christoph Jakobs
Head of Sales Tel. +49 8071 5995-131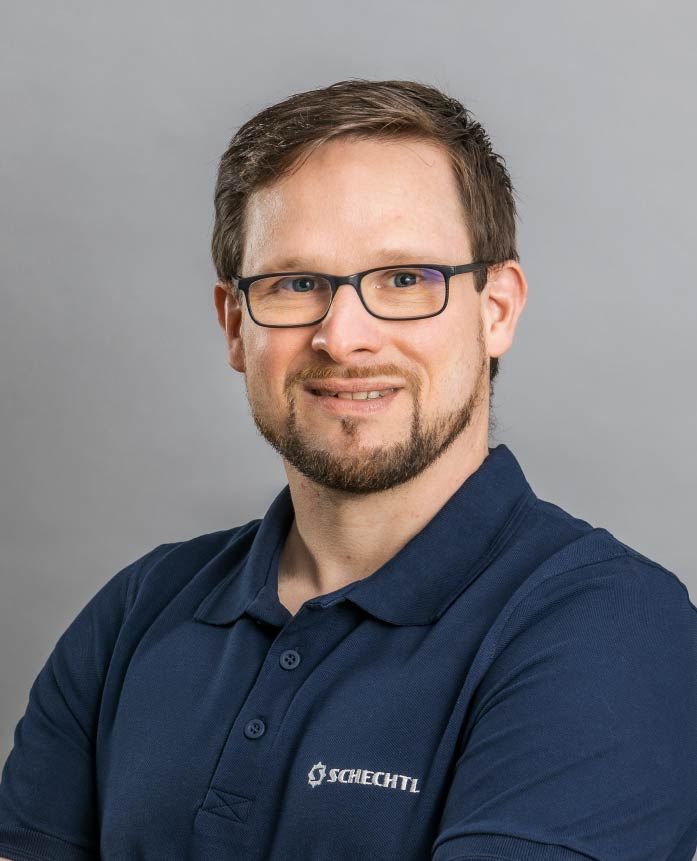 Armin Hille
Sales Tel. +49 8071 5995-119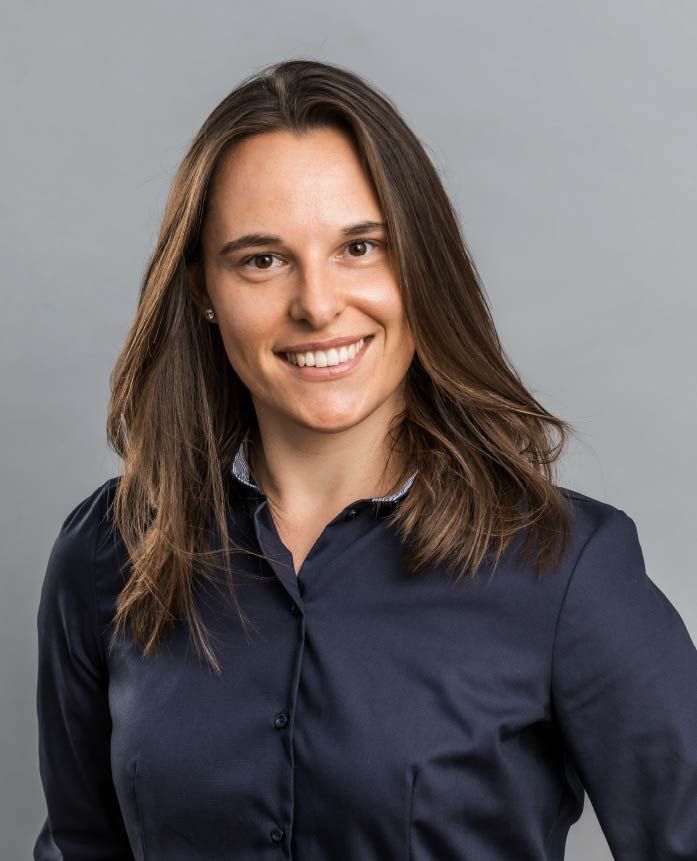 Claudia Riedl
Marketing Tel. +49 8071 5995-175
ADMINISTRATION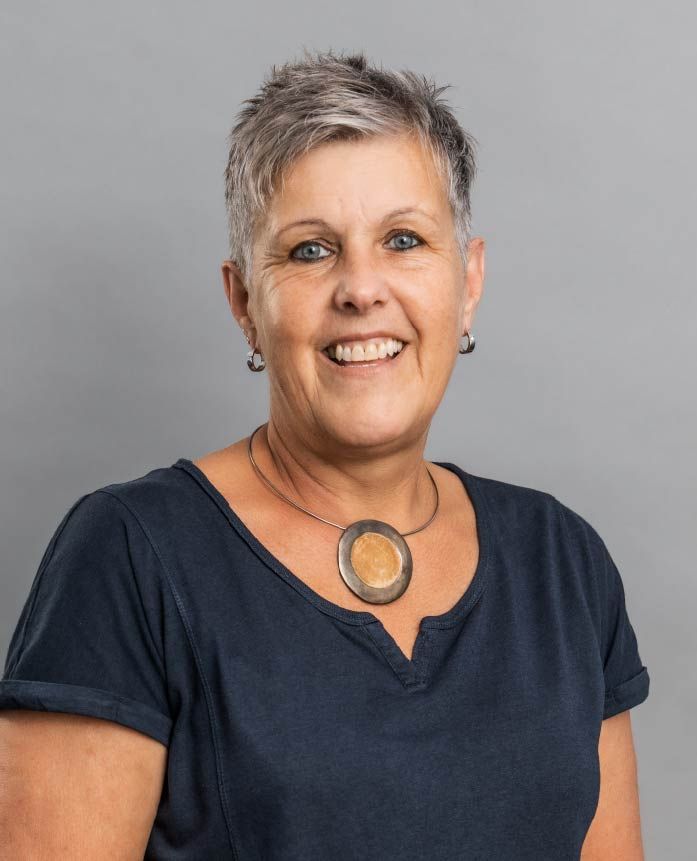 Karin Haferkorn
Back office Tel. +49 8071 5995-115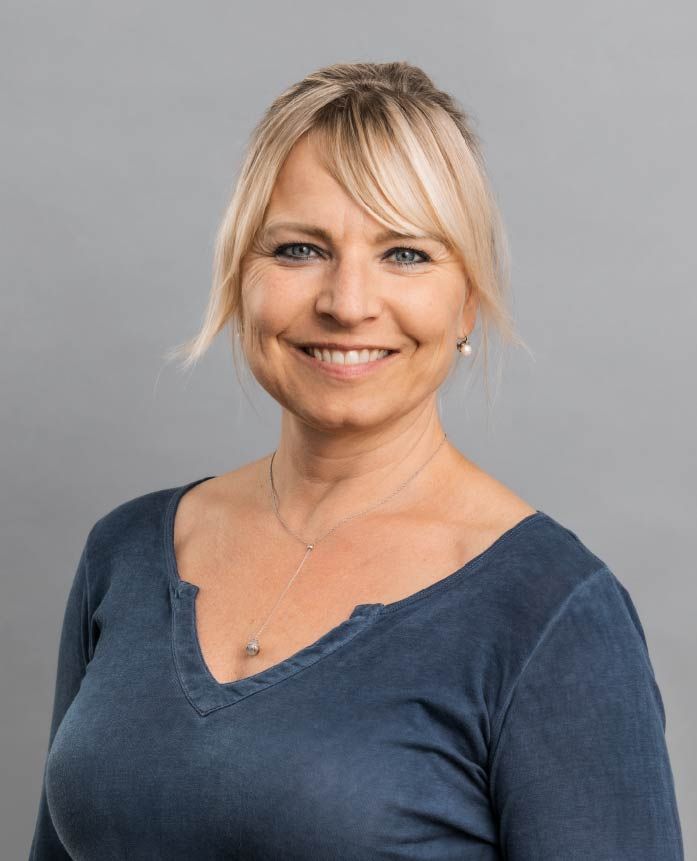 Petra Tauscher
Logistics Tel. +49 8071 5995-120
HUMAN RESOURCES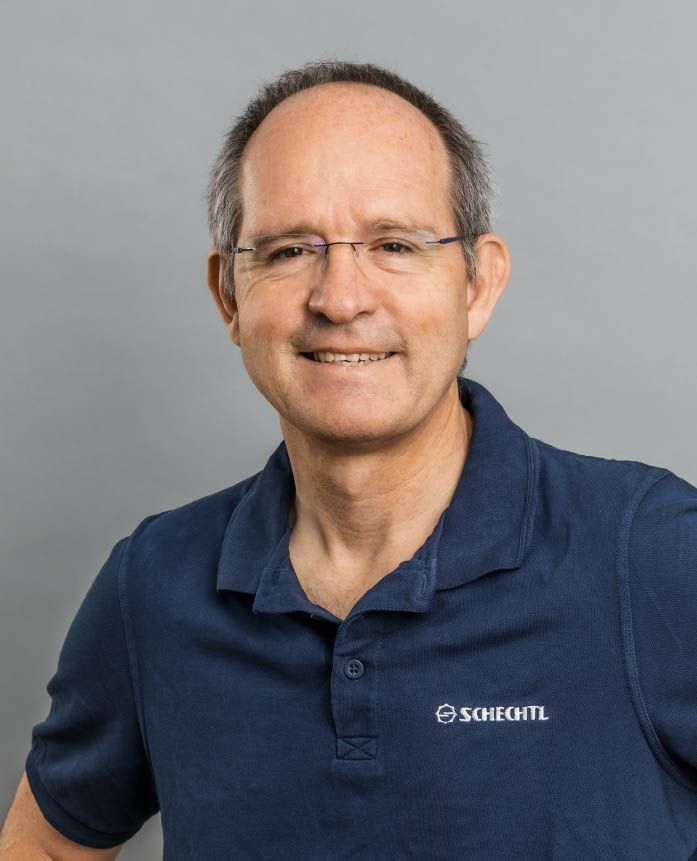 Armin Dörringer
Human resources Tel. +49 8071 5995-123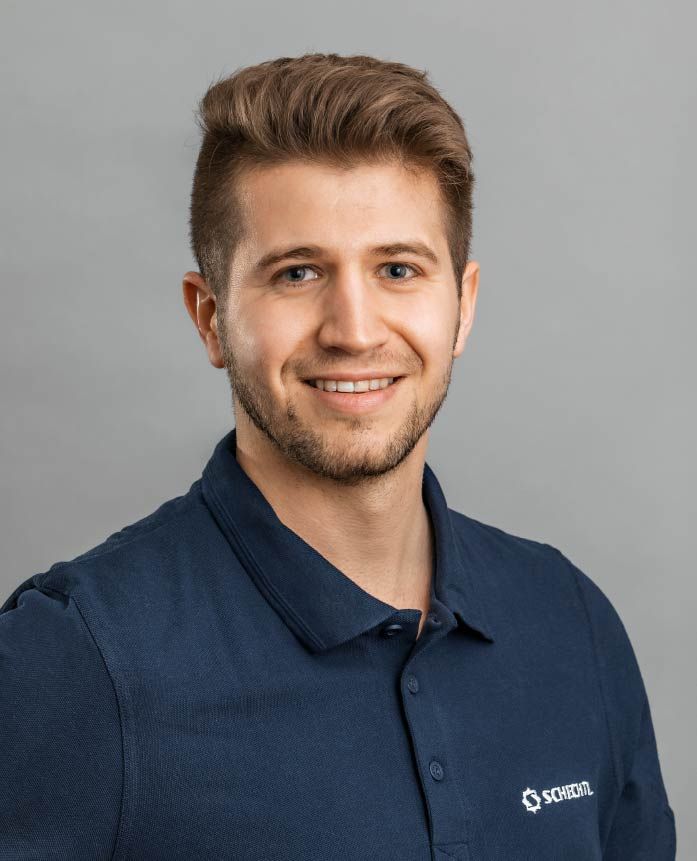 Tobias Eisgruber
Head of Training Tel. +49 8071 5995-134
SERVICE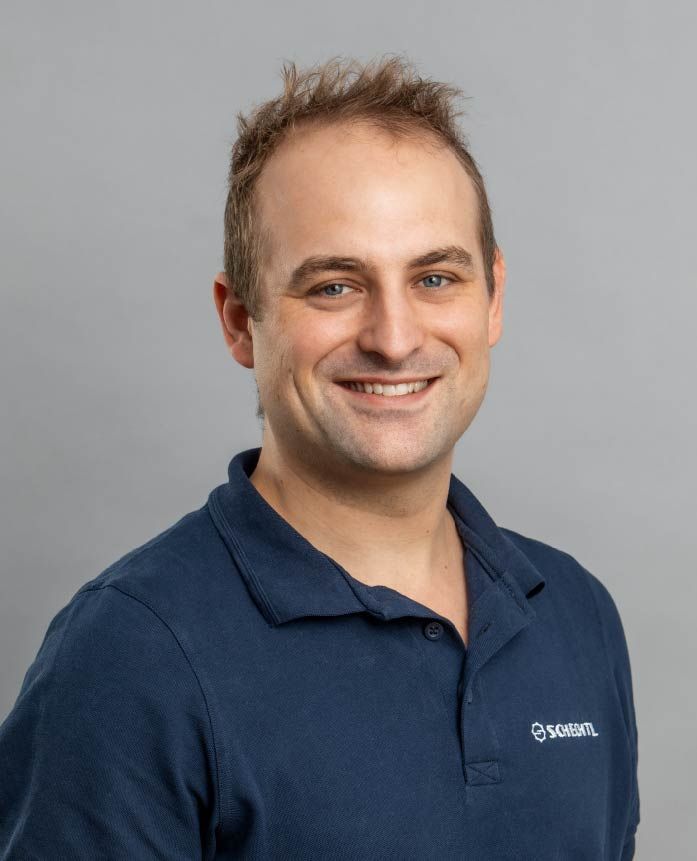 Robert Keil
Head of Service Tel. +49 8071 5995-176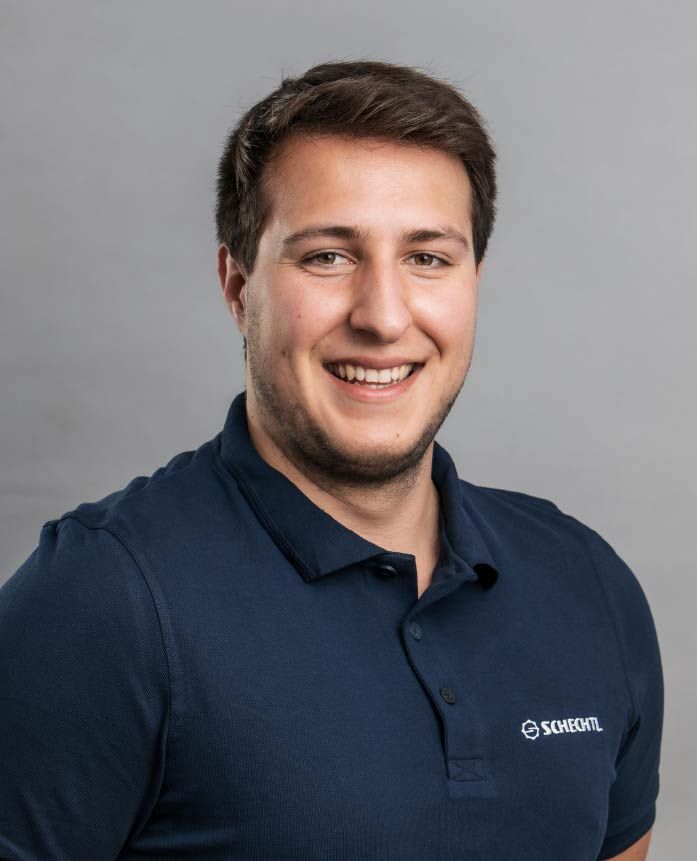 Alexander Bauernschmid
Service Tel. +49 8071 5995-900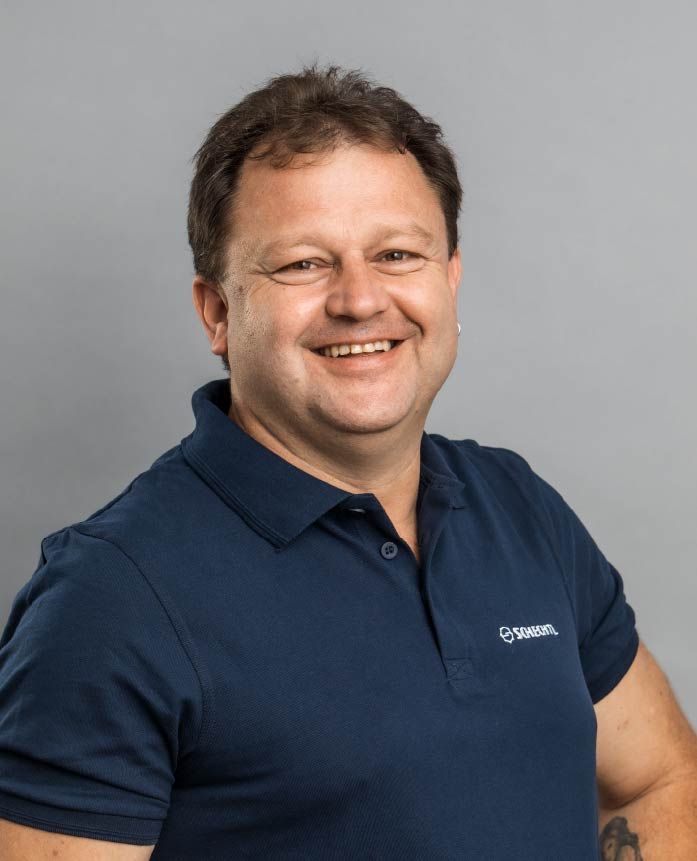 Wolfgang Dürnecker
Service Tel. +49 8071 5995-900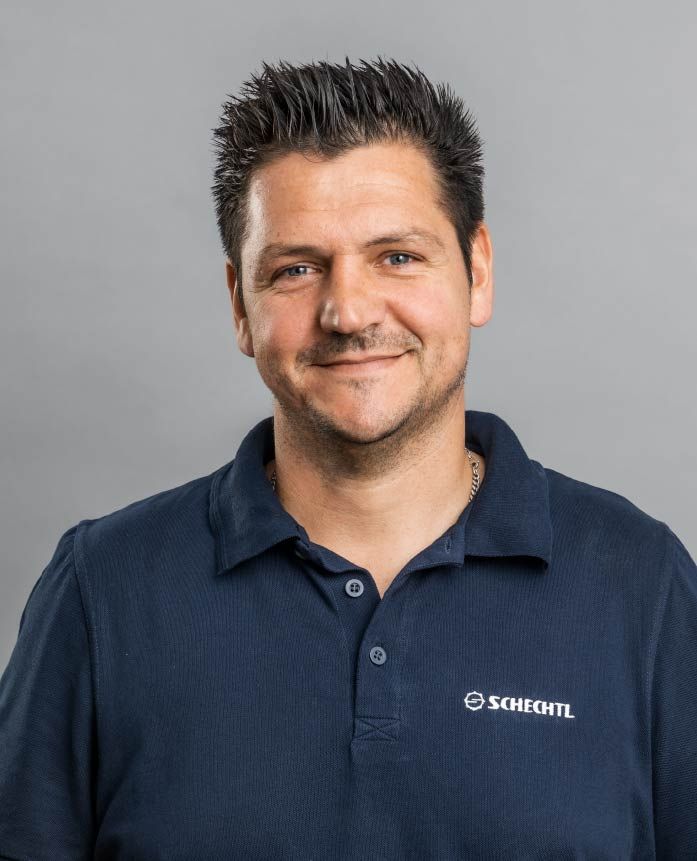 Stefan Weigl
Service Tel. +49 8071 5995-900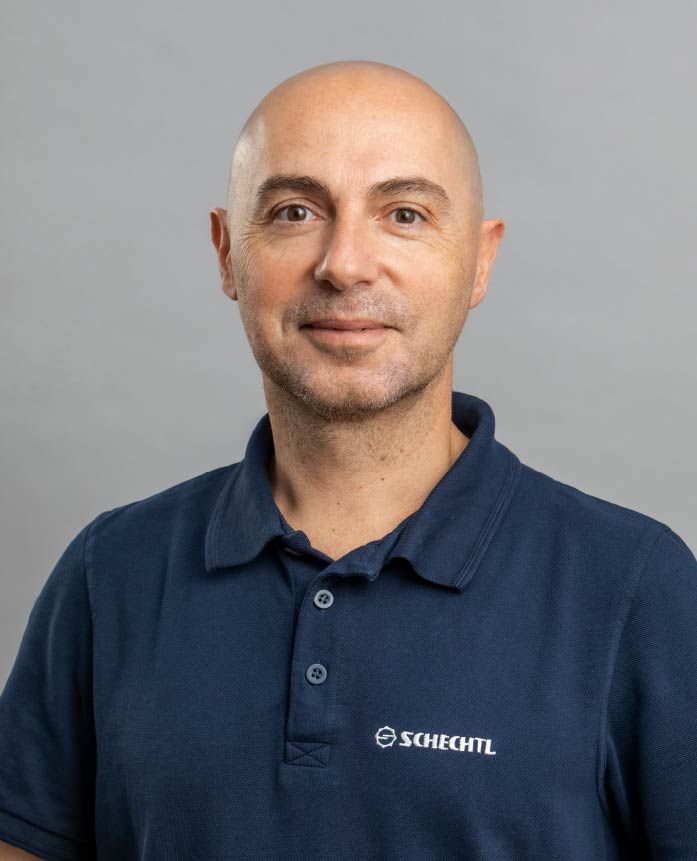 Erdal Tavsanli
Spare parts Tel. +49 8071 5995-179
MANAGEMENT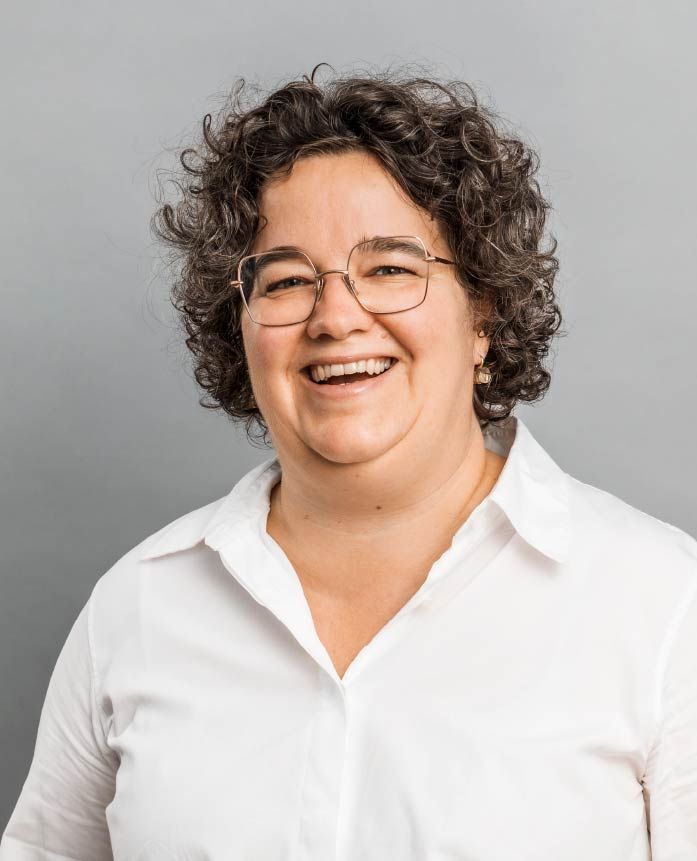 Maria Schechtl
Management Tel. +49 8071 5995-115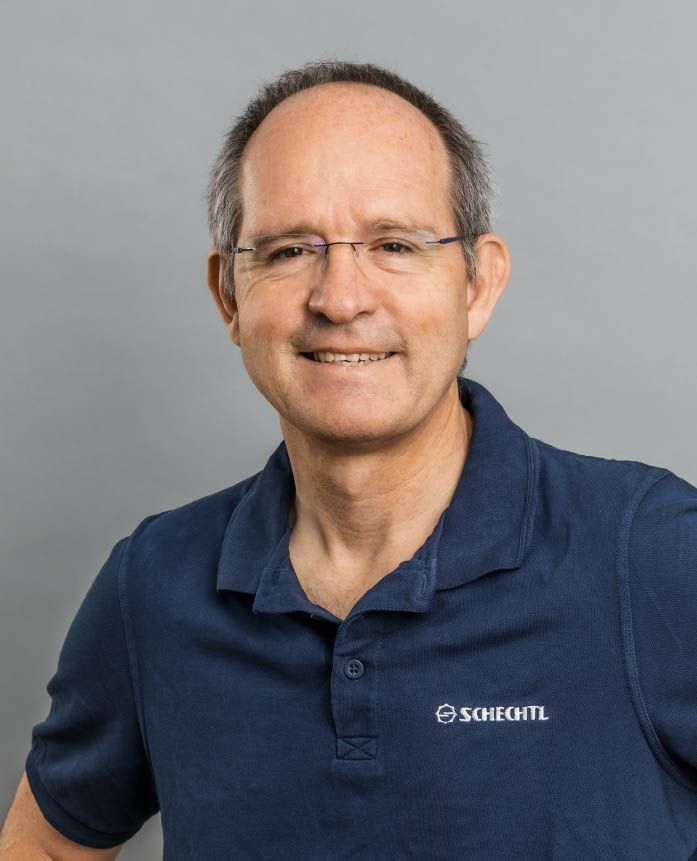 Armin Dörringer
General Management Tel. +49 8071 5995-123