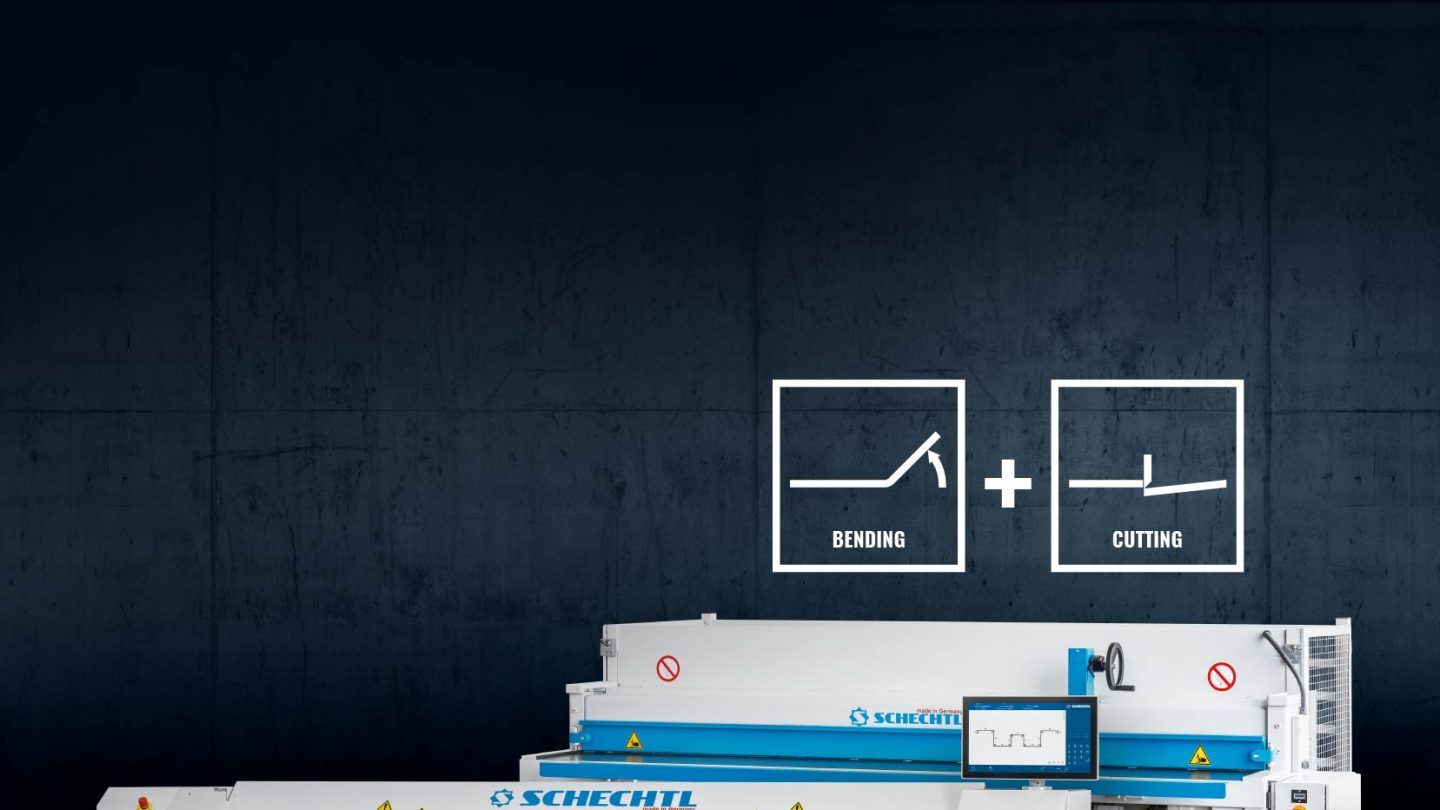 STRONG DUOS.

THE PERFECT COMBINATION.
STRONG DUOS.
THE PERFECT COMBINATION.
With the SCHECHTL "DUOS" we currently recommend 4 pairs of machines for your workshop, each consisting of a swivel bending machine and a plate shear.
The special thing about the DUOS is that we have put together each machine package optimally according to one of the 4 most common areas of application. This is to support you in the selection of your machine park.
With your decision for one of the "STRONG DUOS" you are prepared for the future.
#1  YOUR STARTER PACKAGE
Nothing stands in the way of your professional sheet metal working – proven over 28,000 times.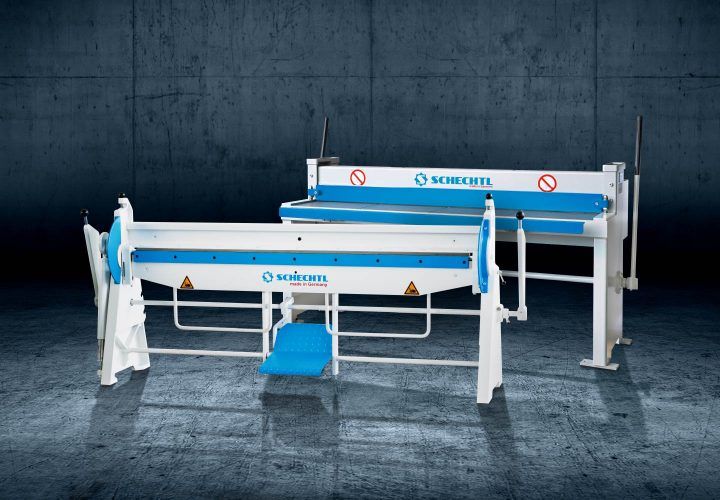 #2  YOUR MANUAL POWERHOUSE
The two play in the manual 3-metre class.
With them you are optimally equipped for roof and facade.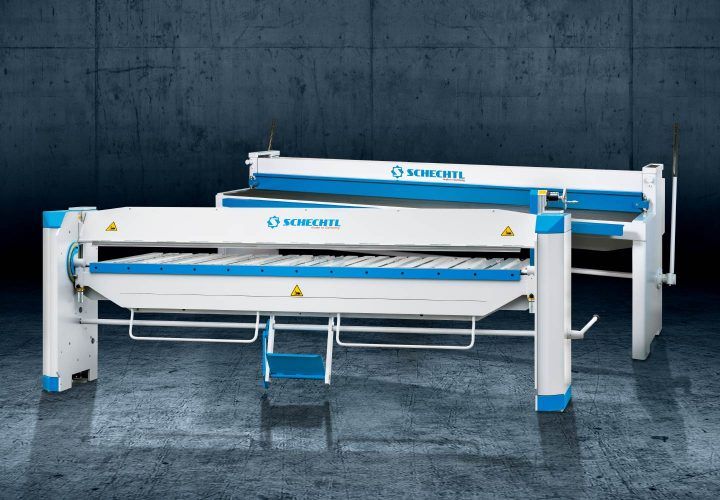 #3  YOUR ENTRY INTO THE MOTOR CLASS.
Your DUO for even more efficiency in throughput and precision.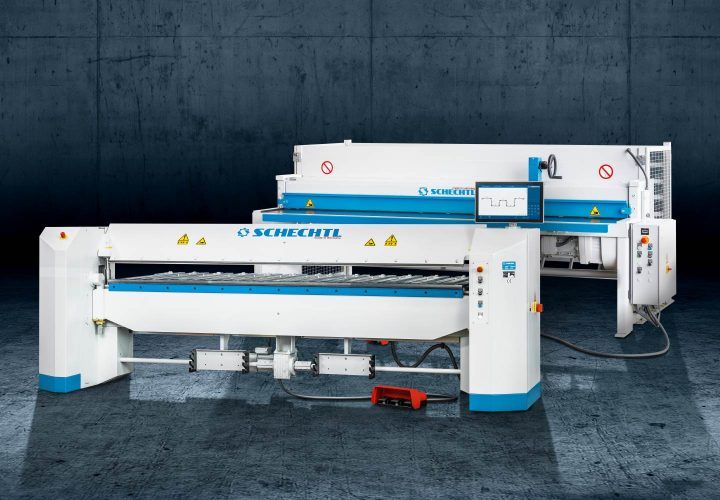 CRITERIA FOR QUALIFYING AS A STRONG DUO.
The selection of DUO machines is based on our decades of experience and intensive exchange with you – the professional users.
The following matches had to be given:
Areas of application and their specific requirements
Working length
Bending and cutting performance
We have also taken economic efficiency into account:
long-term value creation
wide range of applications with development potential
To round off optimal use, we have given each DUO a correspondingly useful extension package.
Whether you're making extraordinary one-offs or mass-producing, whether you're refurnishing your workshop or need an update – with your STRONG DUO you're sure to find the perfect solution.