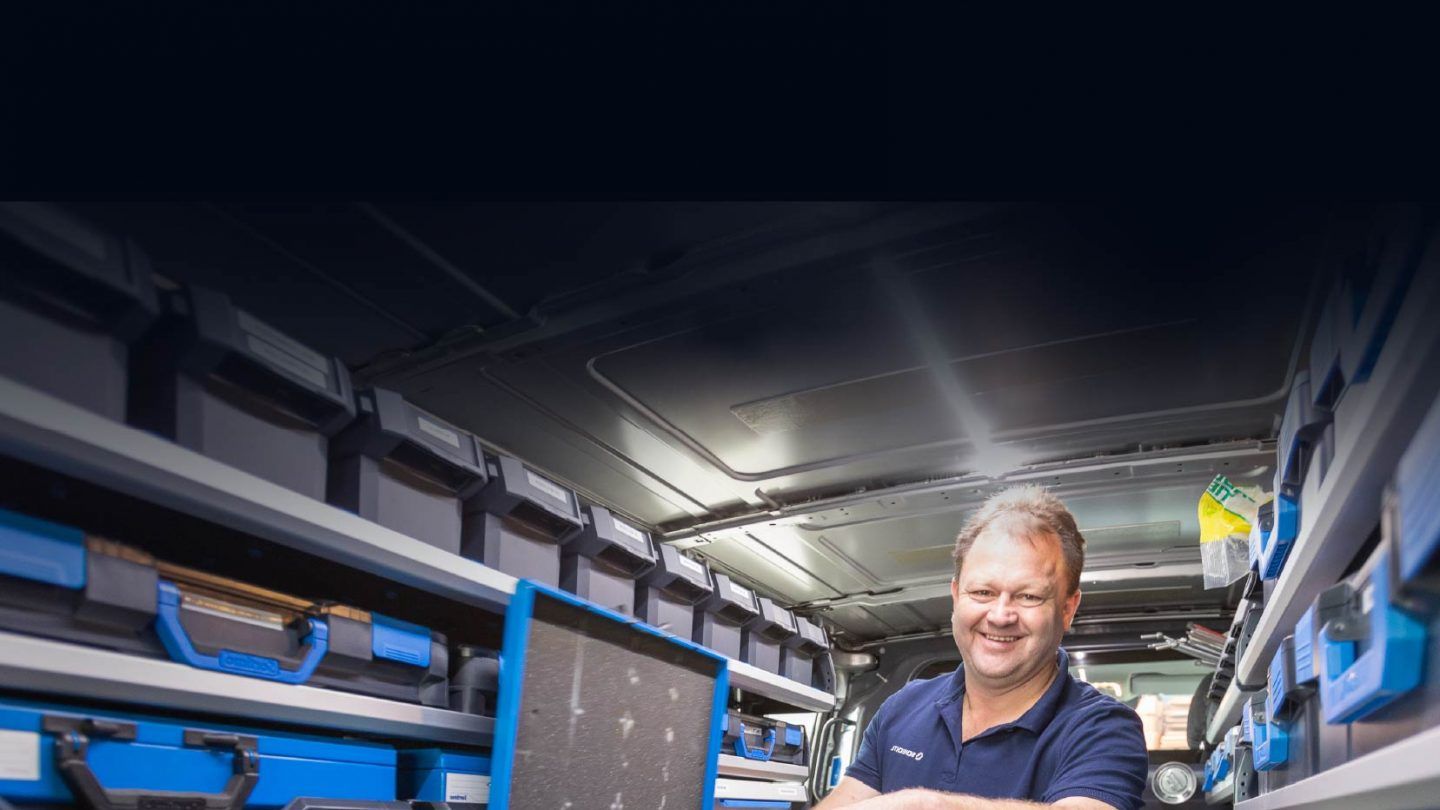 YOUR SCHECHTL
IS IT WORTH.

TO BE REGULARLY MAINTAINED.
WE TAKE CARE.
GOOD SERVICE.
OF COURSE.
fast • reliable • uncomplicated

SCHECHTL machines are high-quality machines – Made in Germany.
They are known for their reliability, durability and low maintenance.
It is not for nothing that SCHECHTL machines are passed down from generation to generation.
We often see machines that are over 50 years old in daily use.
For a permanently reliable function of your SCHECHTL machine
we recommend regular maintenance.
The maintenance cycles depend, of course, on the type and intensity of your use.
That's how you make sure:
consistent efficiency & precision
short downtime
low operating costs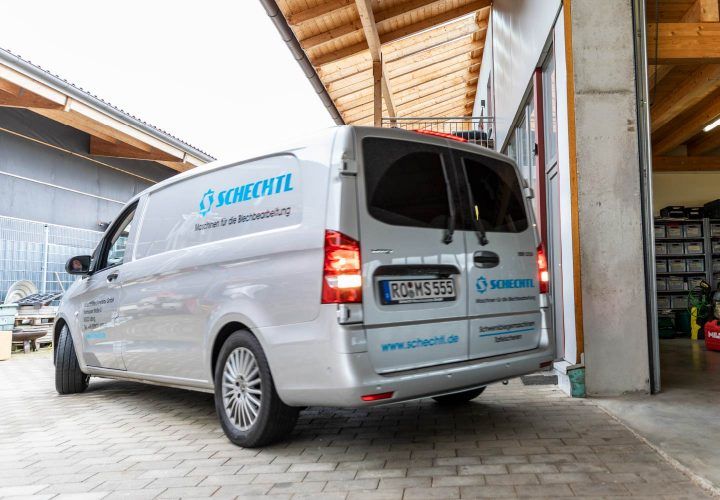 Together we will quickly find a satisfactory solution to your questions.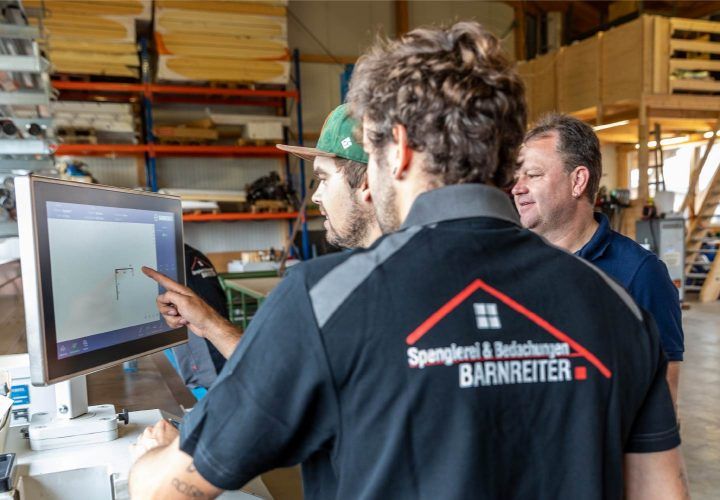 Of course, we are always there to help and advise you.
Do you only need a spare part?
Would you like to have a complete maintenance carried out?
Or do you need help with the operation?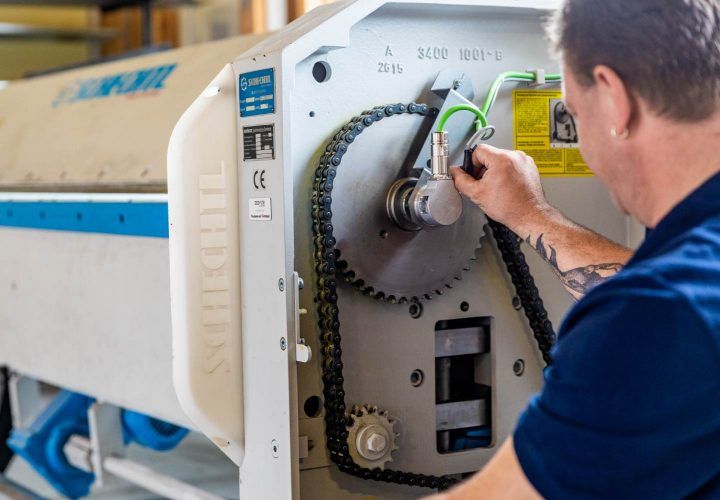 SCHECHTL SERVICE-TEAM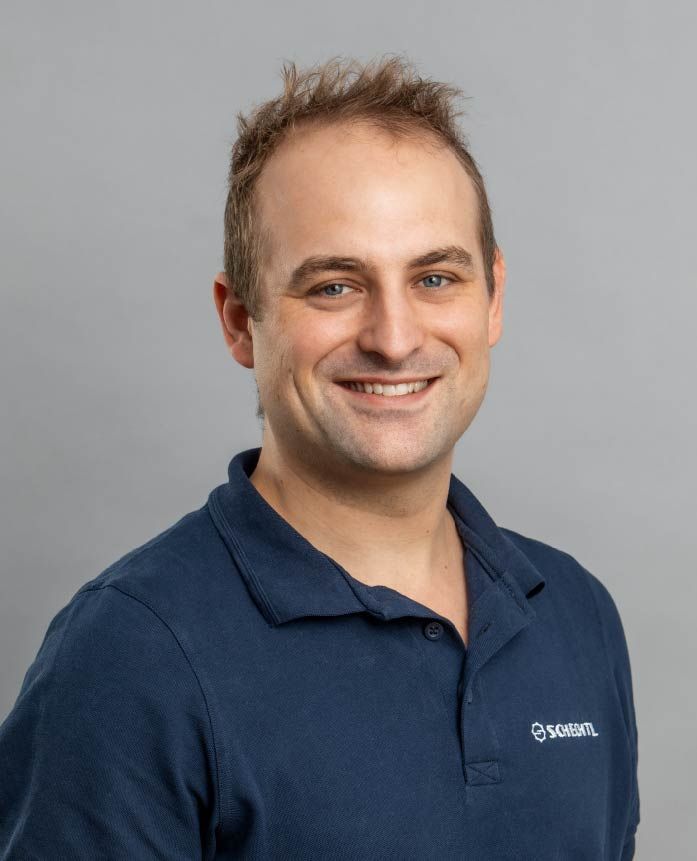 Robert Keil
Head of Service Tel. +49 8071 5995-176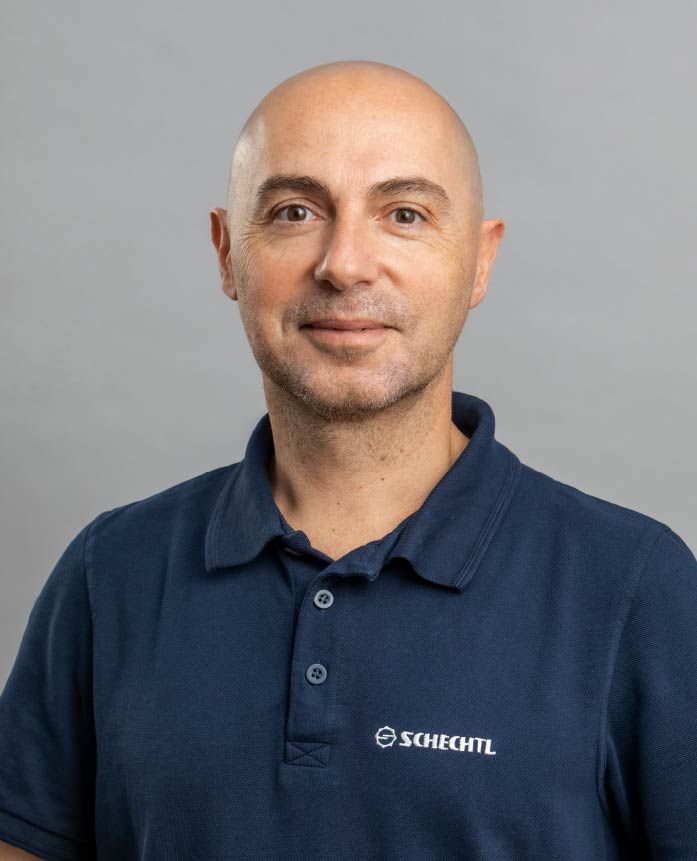 Erdal Tavsanli
Spare parts Tel. +49 8071 5995-179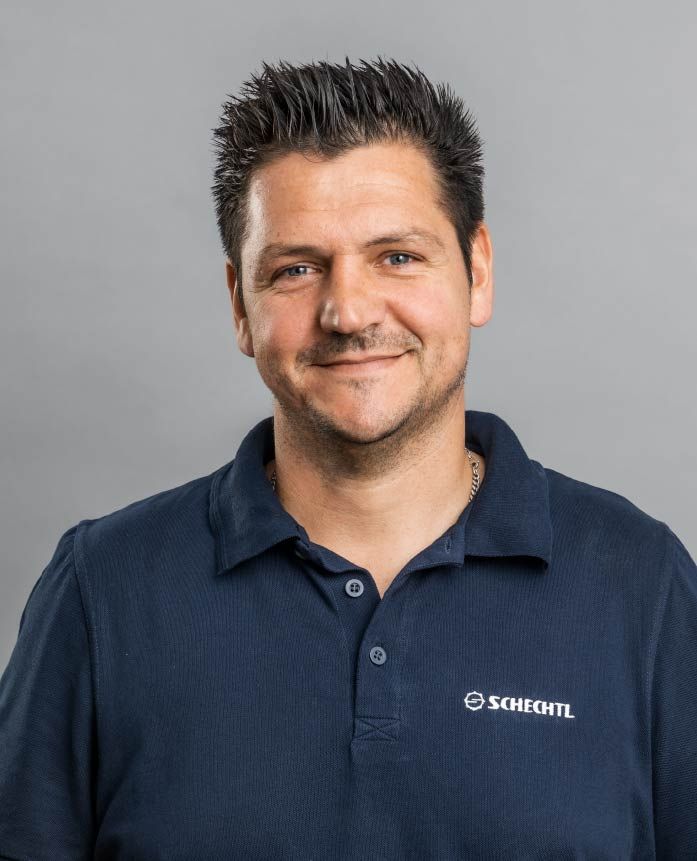 Stefan Weigl
Service Tel. +49 8071 5995-900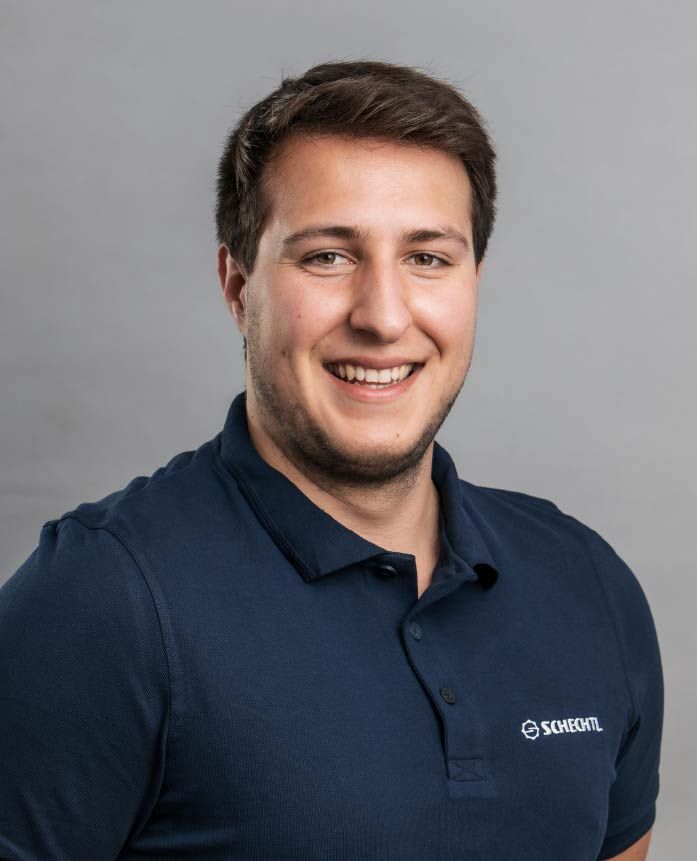 Alexander Bauernschmid
Service Tel. +49 8071 5995-900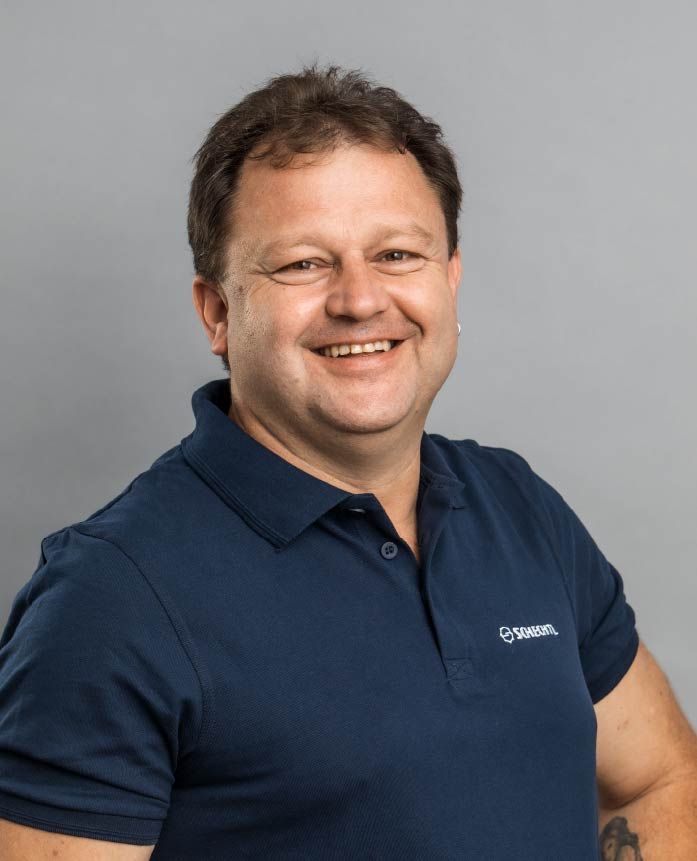 Wolfgang Dürnecker
Service Tel. +49 8071 5995-900