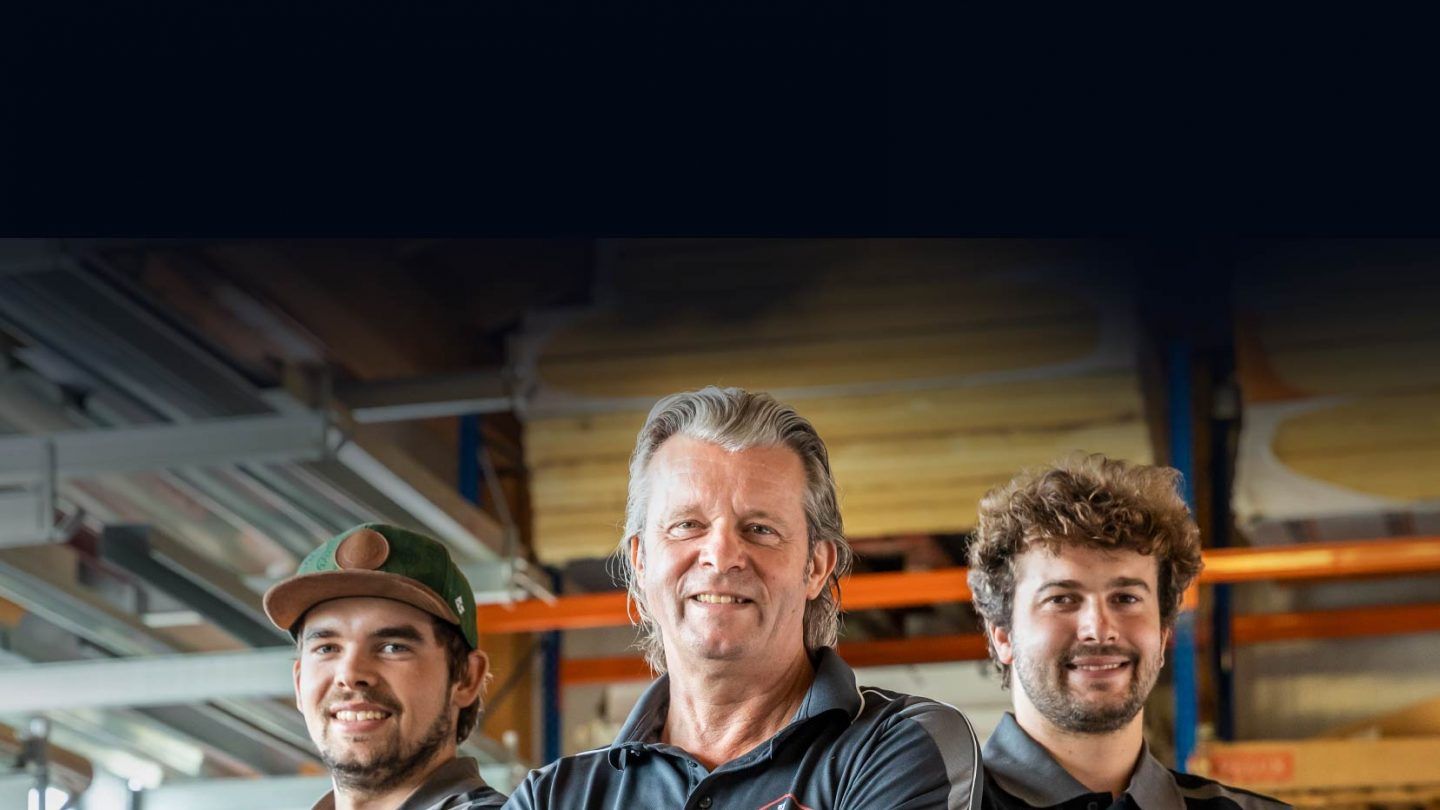 WE ASK
YOU.
A CHANGE OF PERSPECTIVE.
SUCCESS WITH SCHECHTL MACHINES.
A LOOK BEHIND THE SCENES.
We prefer to leave it to the professionals to make a judgement on whether and why a Schechtl machine could be valuable for you.
The stage is set.
NOT RUN-OF-THE-MILL – AND NOT TO BE UNDERESTIMATED
A visit to the Barnreiter tinsmith's worskhop in Albaching.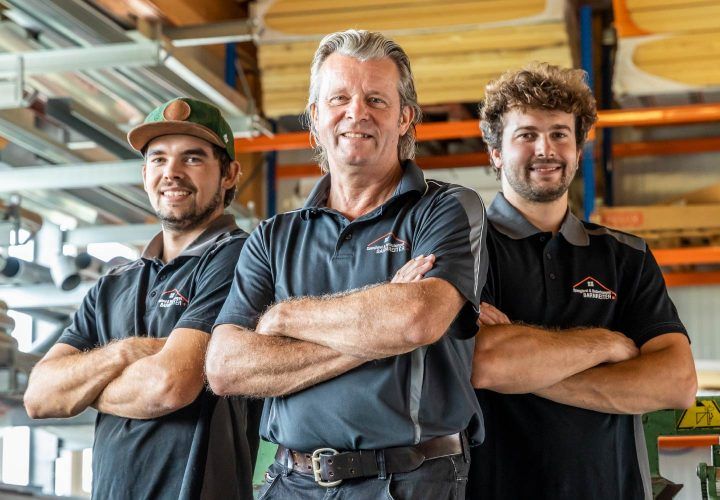 YOUR PROJECT. YOUR SCHECHTL.
Tell us why your SCHECHTL machine is valuable to you.