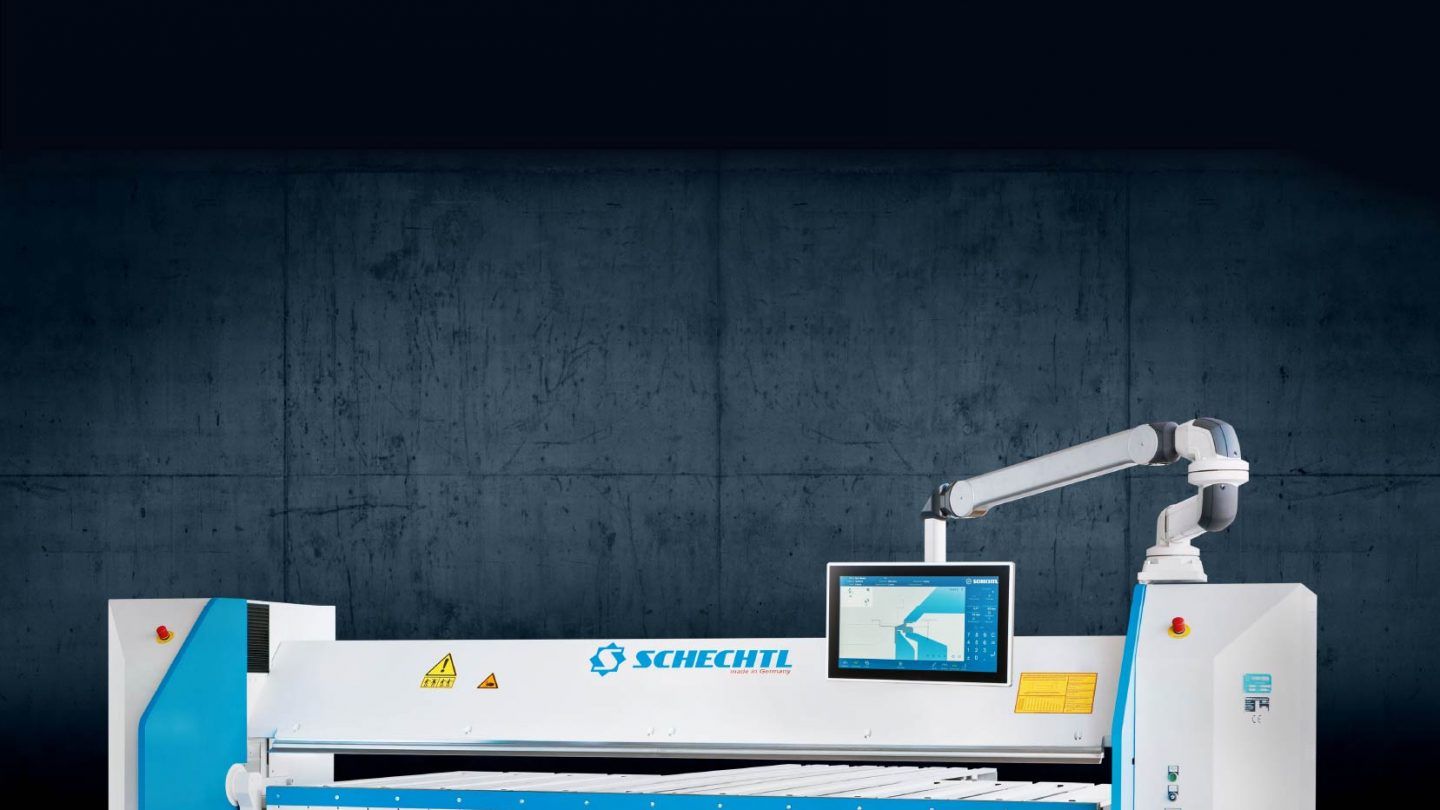 INDUSTRIALLY ORIENTED SHEET METALWORKING
STRENGTH PLUS MAXIMUM FLEXIBILITY. THE MAZ.
With cutting-edge technology, the Schechtl MAZ boosts productivity and flexibility in the production of metal edge profiles. The eccentric drive offers convincingly high clamping force. The Click System comes as standard, minimises set-up times and allows easy retrofitting of special tools at any time. At the same time, the solid, torsion-free welded construction ensures a long machine service life even with consistently heavy loads.
MAZ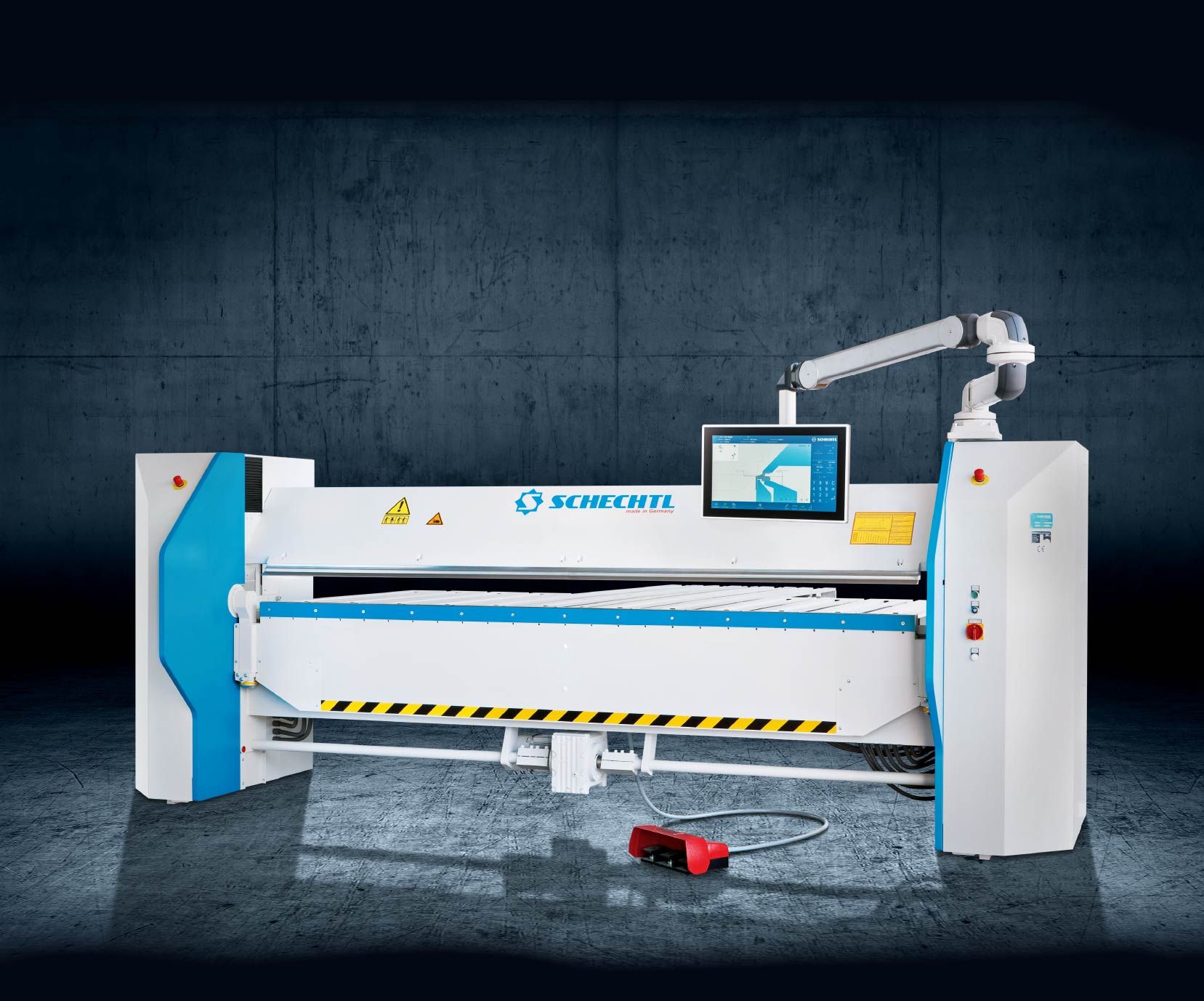 Benefits
Strong and fast thanks to powerful eccentric drive

Click System as standard – for individual tool mounts

Minimised set-up times and rapid bending sequences


Flexible: special tools can easily be retrofitted at any time

Uniform bending precision over the entire length
Series equipment
Subject to change.
Add-ons
- Optimise your MAZ
Technical data
Subject to change.
Model
Working length
Output
Steel (400N/mm2)
Aluminium (250N/mm2)
Stainless steel (600N/mm2)
Cooper (300N/mm2)
Zinc (150N/mm2)
Dimensions
Length
Depth (machine only)
Overall height
Weight
Clamping beams