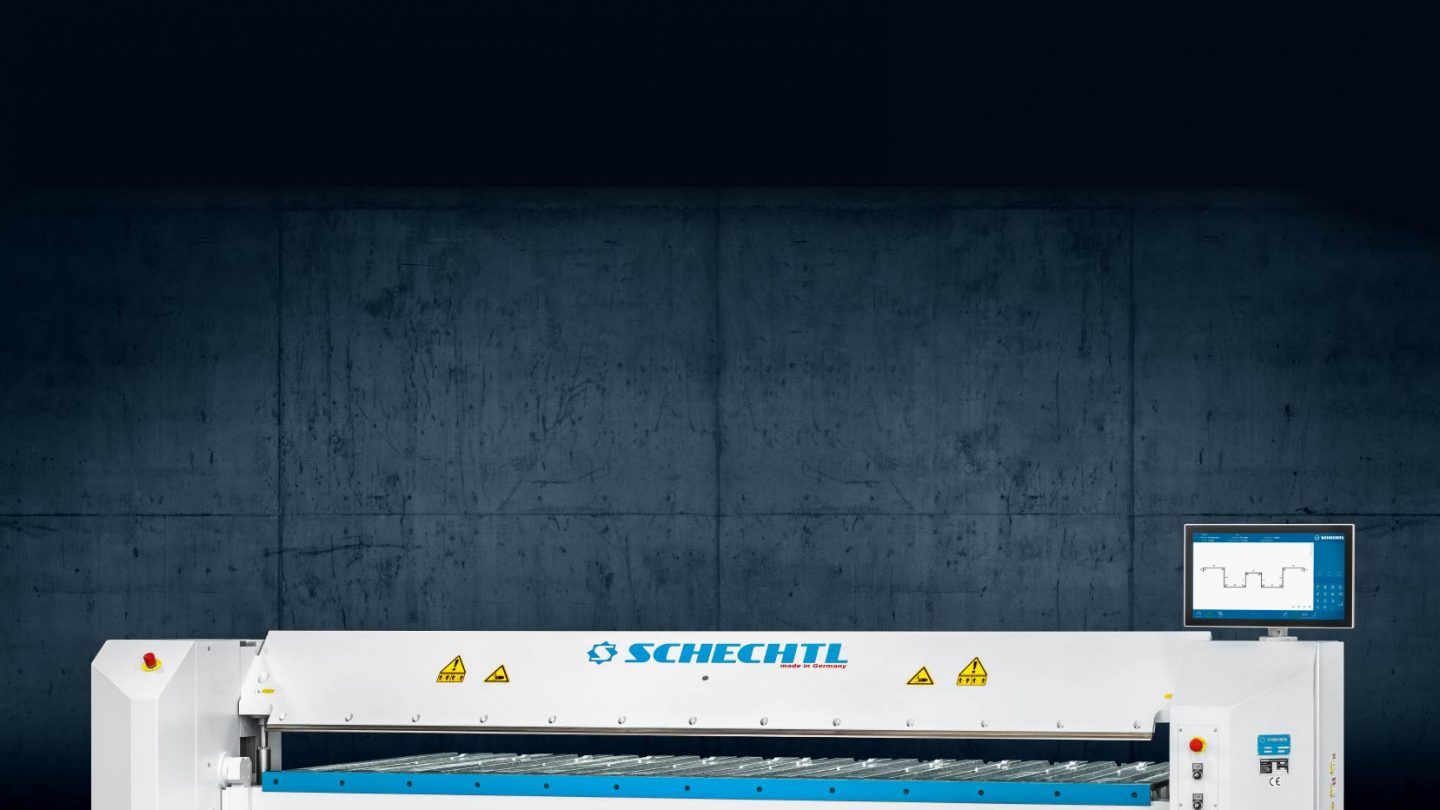 MAX
HIGH-END MEDIUM-RANGE EQUIPMENT FOR YOUR WORKSHOP.
MORE EFFICIENCY FOR ROOFS AND EXTERIORS
FAST AND VERSATILE. THE MAX.
The Schechtl MAX is perfect where there is extensive work to be done on roofs and exteriors. With a range of control systems and backgauge options as well as a wide selection of rails, the MAX can be fully customised to suit your wishes.
MAX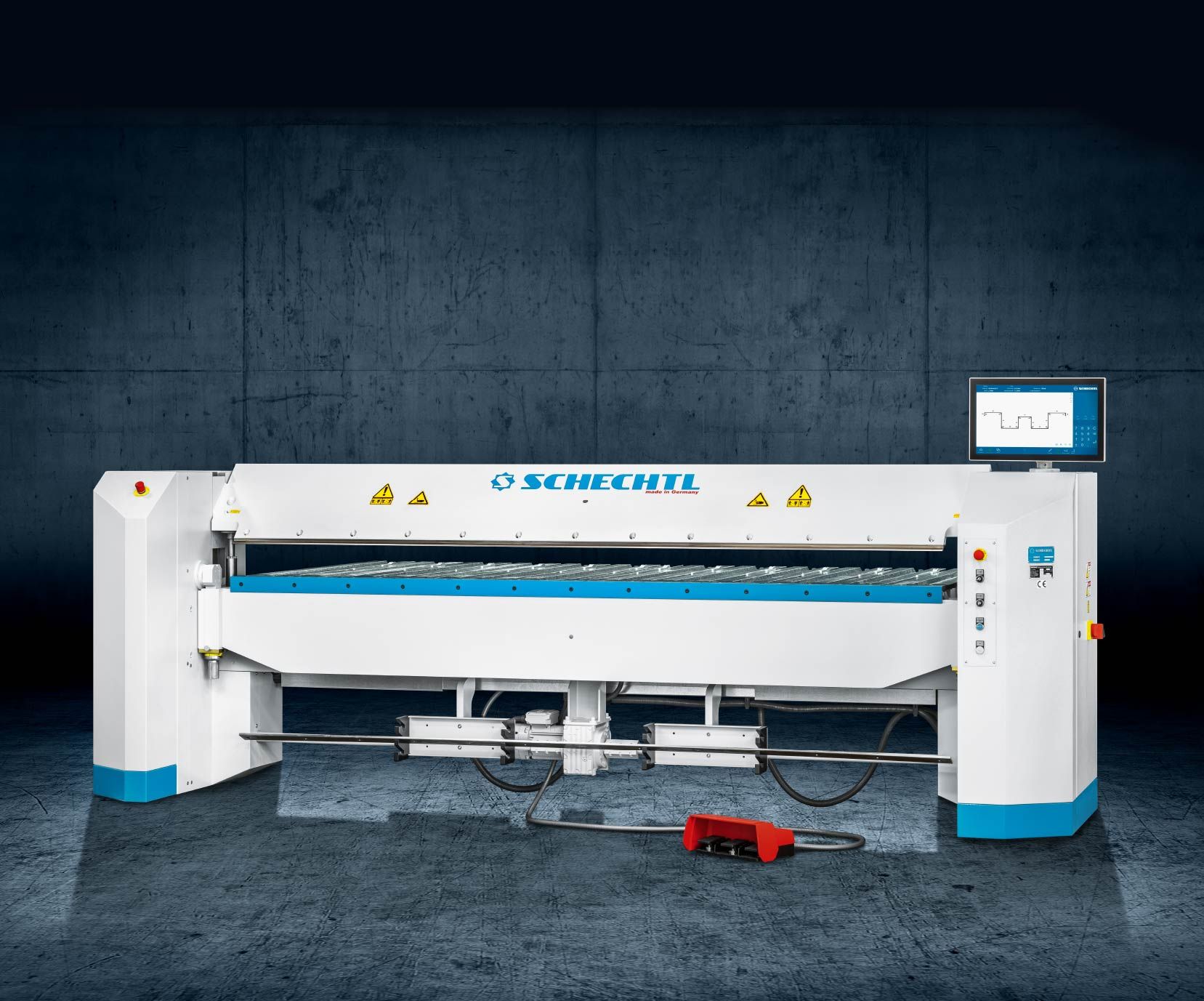 Benefits
Ideal for high workloads

Short bending times through extremely high swivel speed

Time-saving through 1-man operation

Minimal maintenance effort

Versatile through a comprehensive range of accessories
Series equipment
Subject to change.
Add-ons
- Optimise your MAX
Technical data
Subject to change.
Model
Working length
Output
Steel (400N/mm2)
Aluminium (250N/mm2)
Stainless steel (600N/mm2)
Cooper (300N/mm2)
Zinc (150N/mm2)
Dimensions
Length
Depth (machine only)
Overall height
Weight
Clamping beams