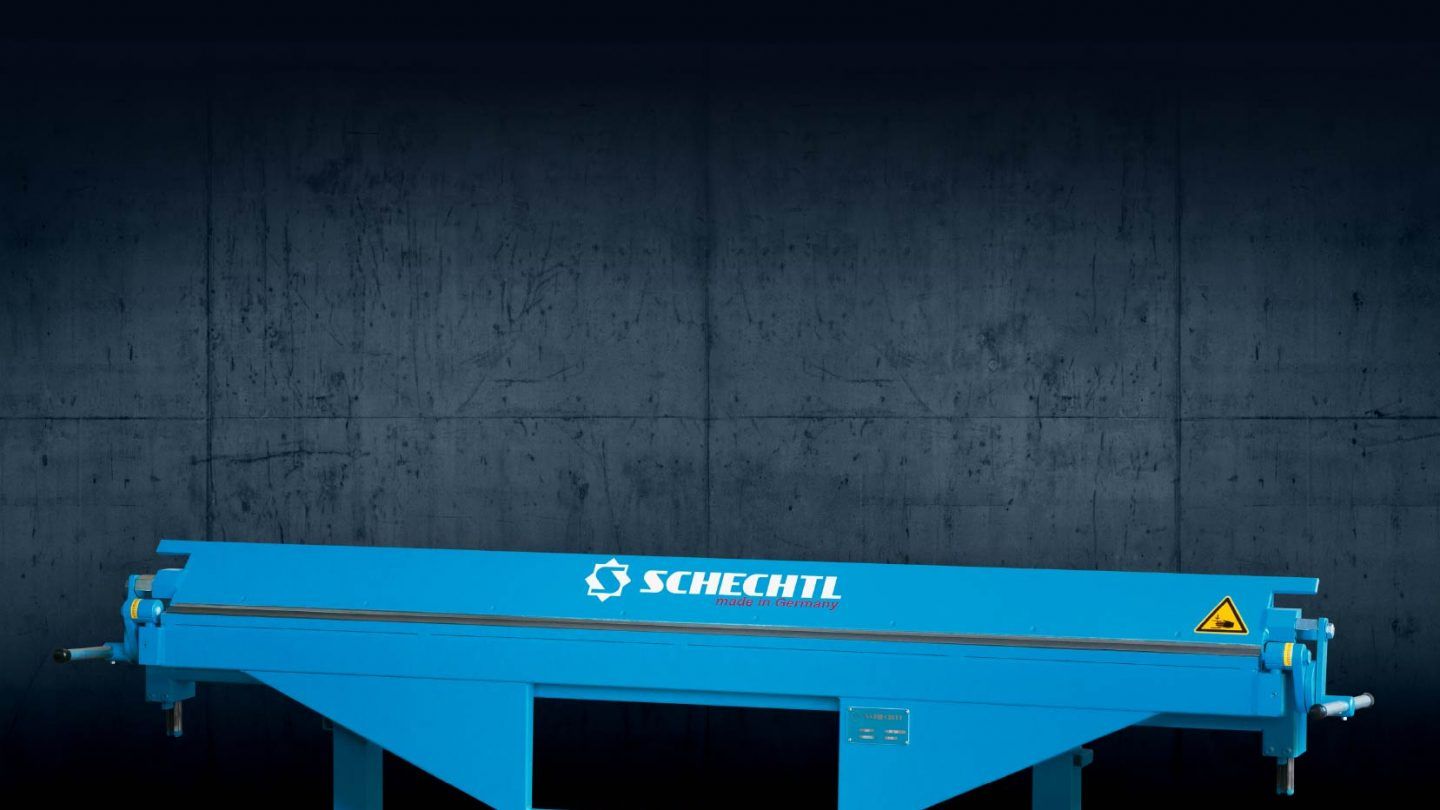 LBX
LONG. LIGHTWEIGHT. POWERFUL.
PRECISION BENDING UP TO 3 METRES ON THE JOB SITE.
YOUR PROJECT. YOUR LBX.
The 3 manual LBX models are suitable for bending steel sheets up to a maximum sheet thickness of 0.63 mm. Its unusually low weight and compact design make the LBX a particularly powerful tool for professional metalworking on the job site.
NOT RUN-OF-THE-MILL – AND NOT TO BE UNDERESTIMATED
A visit to the Barnreiter tinsmith's workshop in Albaching.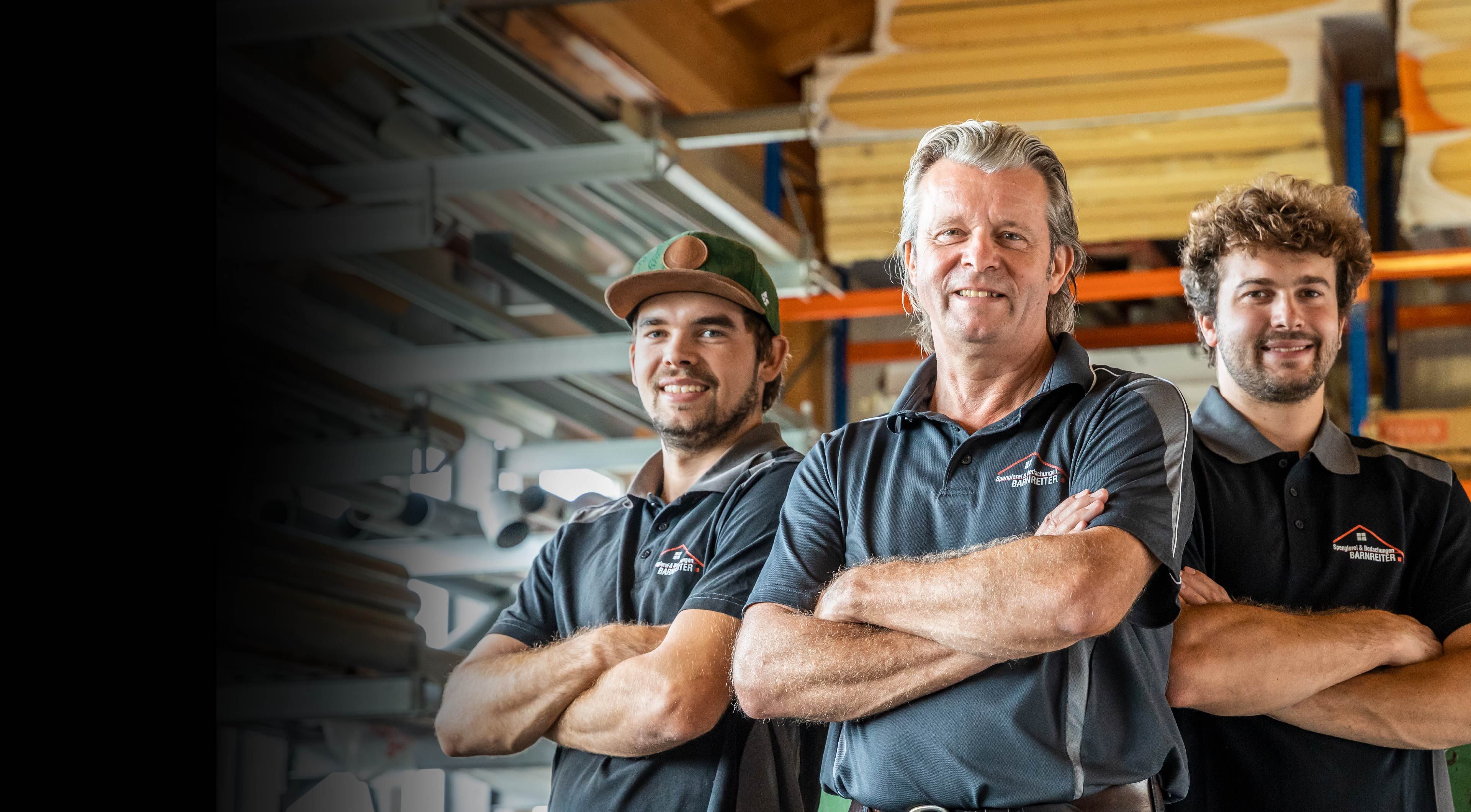 It goes wherever you go.
LBX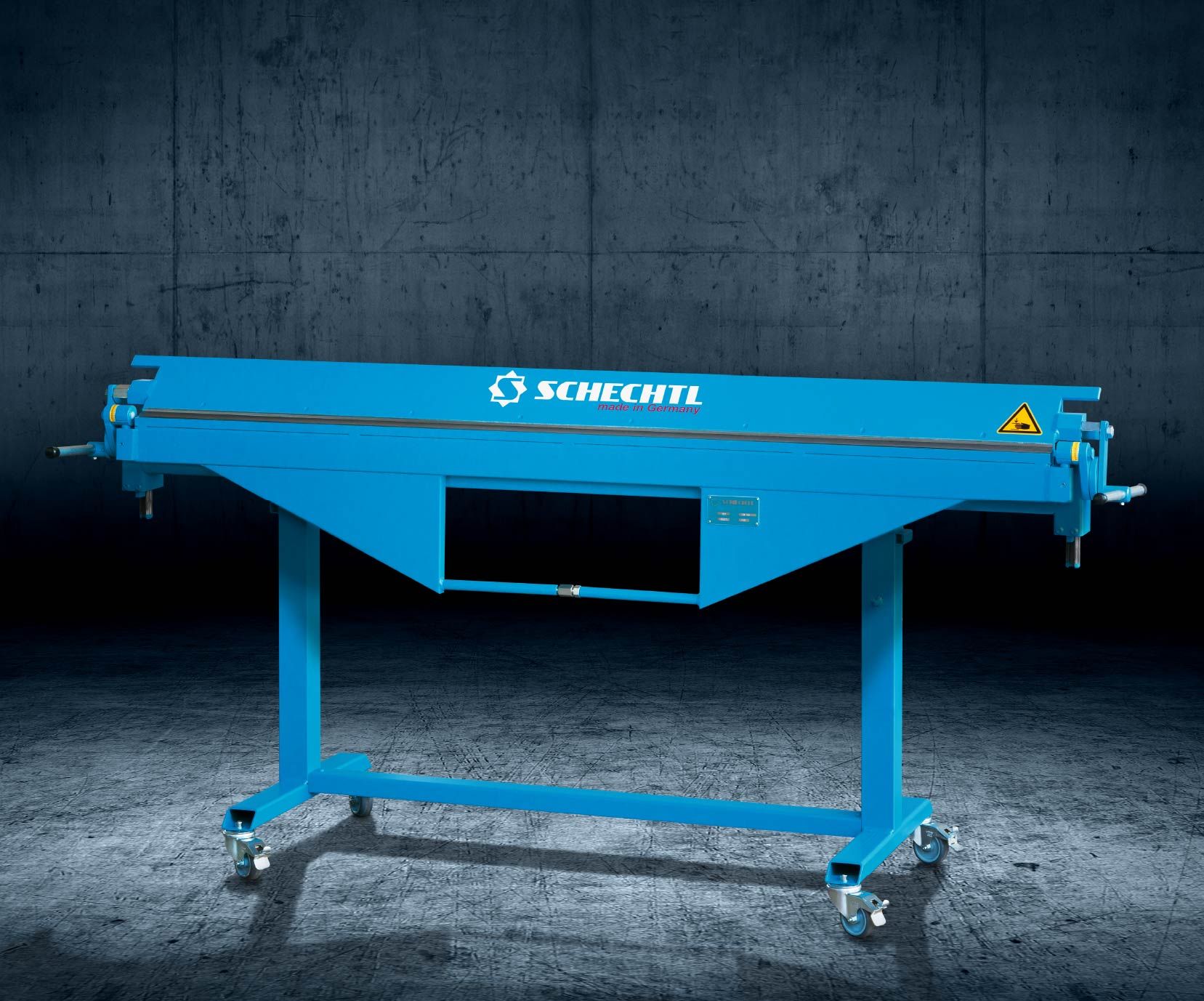 Benefits
Durable and compact construction

Easy to carry: 2 people is all you need to move the LBX 200/250 to a new location – no crane required

Wear-free and maintenance-free roller bearings

Wide range of extensions possible

Adaptable through the replaceable upper rail for different materials and thicknesses

Force-saving: a counterweight holds the upper beam at every opening width
Series equipment
Subject to change.
Add-ons
- Optimise your LBX
Technical data
Subject to change.
Model
Working length
Output
Steel (400N/mm2)
Aluminium (250N/mm2)
Stainless steel (600N/mm2)
Cooper (300N/mm2)
Zinc (150N/mm2)
Dimensions
Length
Depth (machine only)
Overall height
Weight
Clamping beams