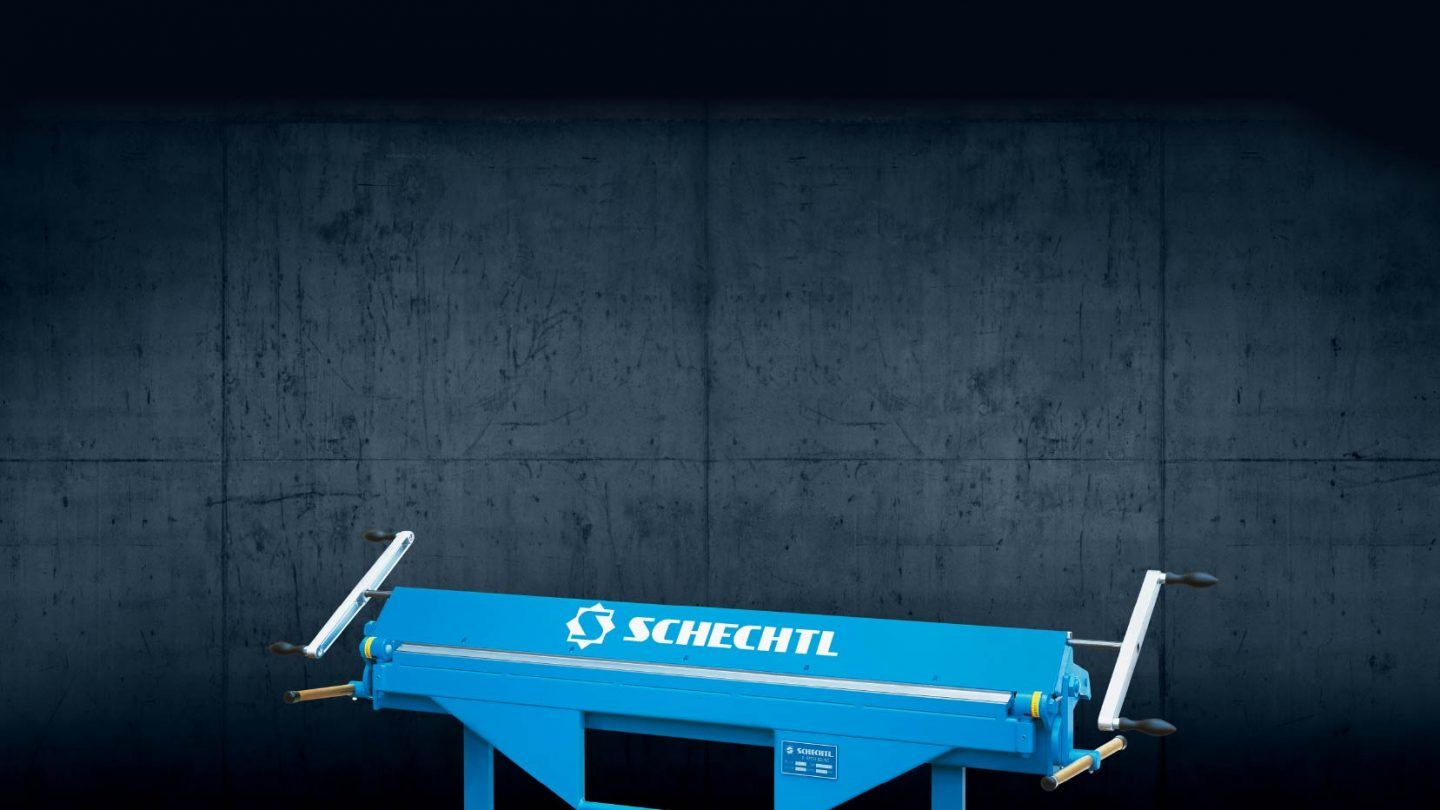 LBT
VERSATILE, FLEXIBLE AND MOBILE.
MOBILE LIGHTWEIGHT AT THE JOB SITE
VERSATILE AND FLEXIBLE. THE LBT.
You need a transportable sheet metal bender for cutting, bending and beading? Schechtl has developed one for you! The LBT has a working length of 1290 mm and can bend 1.00 mm steel. The standard equipment includes beading apparatus. The optional roller shear makes the LBT ideal for professional sheet metal forming on the construction site.
LBT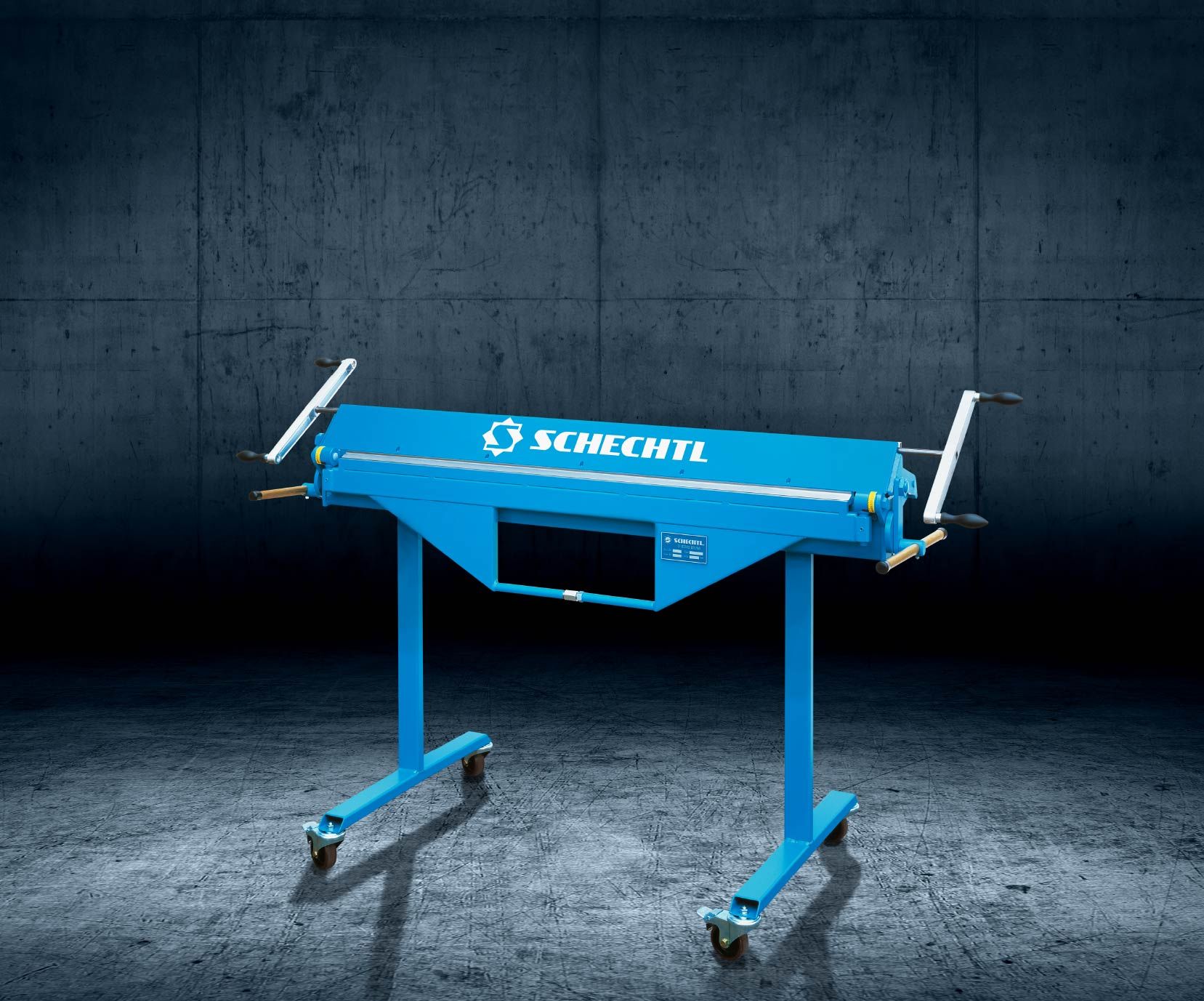 Benefits
Extremely lightweight (85 kg) and sturdy design

Mobile: Can be moved around quickly on castors

Practical: Machine support stand is removable for convenient transport

Versatile: Beading apparatus included as standard

Flexible for different sheets – rail in the clamping beam can be changed
Series equipment
Subject to change.
Add-ons
- Optimise your LBT
Technical data
Subject to change.
Model
Working length
Output
Steel (400N/mm2)
Aluminium (250N/mm2)
Stainless steel (600N/mm2)
Cooper (300N/mm2)
Zinc (150N/mm2)
Dimensions
Length
Depth (machine only)
Overall height
Weight
Clamping beams