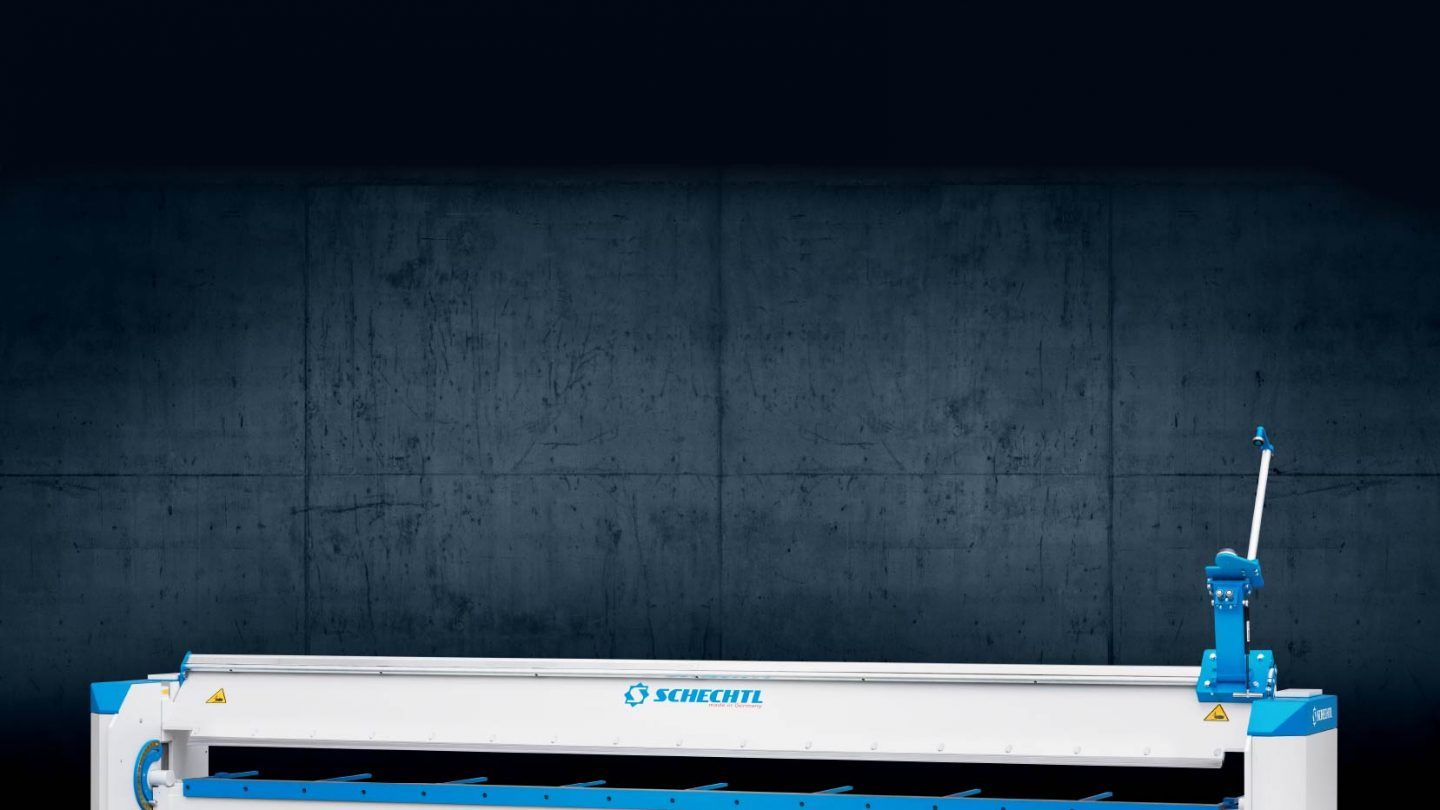 HA
THE STURDY POWERHOUSE.
PRECISION BENDING FROM 1 TO 4 METRES WORKING LENGTH
THE STURDY POWERHOUSE. THE HA.
The model HA is the strongest manual swivel bending machine in the Schechtl range and can be supplied with working lengths of 1 metre to 4 metres. It is a particularly budget-friendly alternative where it is not possible or not recommendable to use motorized machines. And all this without compromising on power, precision and application options.
HA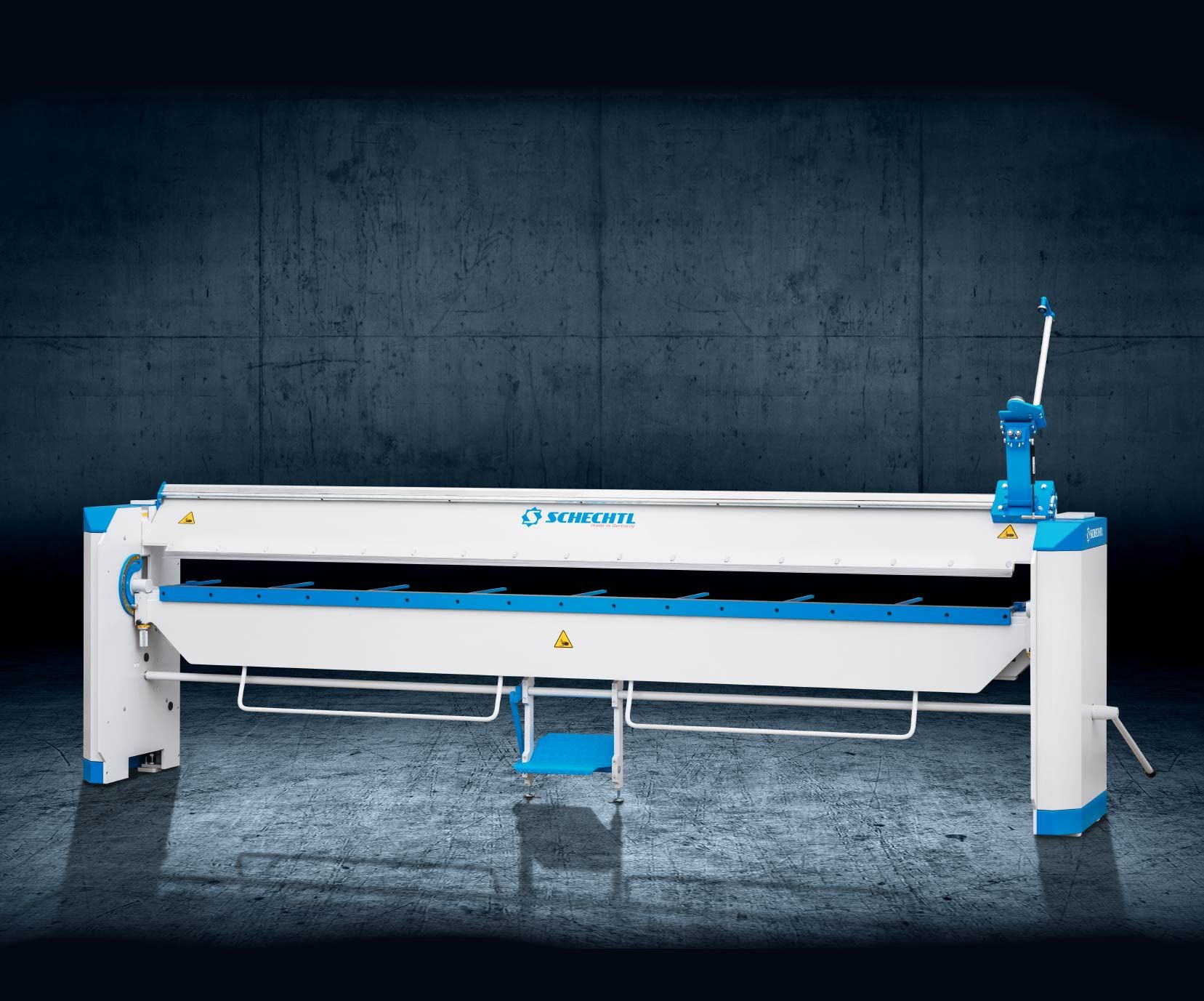 Benefits
Specially designed for thick and long sheets

Extremely sturdy and powerful

1-man operation with minimum effort

Versatile through a comprehensive range of accessories

High working convenience – back-friendly working height
Series equipment
Subject to change.
Add-ons
- Optimise your HA
Technical data
Subject to change.
Model
Working length
1040
1540
2040
2540
3100
4040
Output
Steel (400N/mm2)
Aluminium (250N/mm2)
Stainless steel (600N/mm2)
Cooper (300N/mm2)
Zinc (150N/mm2)
3,00
2,50
2,00
1,50
1,50
0,80
4,00
3,25
2,75
2,00
2,00
1,25
2,00
1,50
1,25
1,00
1,00
0,50
3,00
2,50
2,50
2,00
2,00
1,25
4,00
4,00
3,50
3,00
3,00
2,00
Dimensions
Length
Depth (machine only)
Overall height
2049
2549
3049
3549
4149
5013
1300
1300
1300
1300
1300
1300
Weight
980
1180
1380
1580
1780
2230
Clamping beams