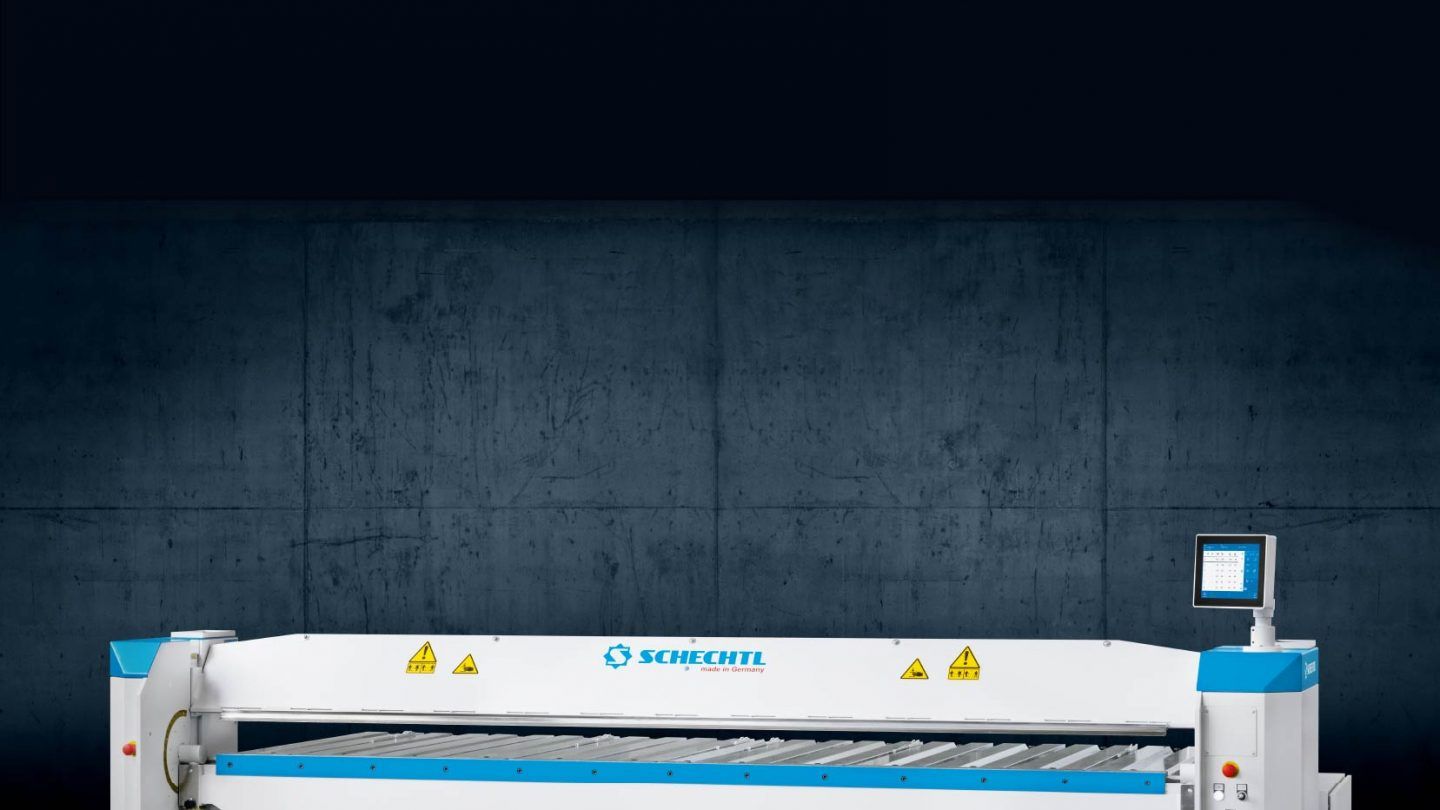 MBM
MORE TIME SAVED. MORE CONVENIENCE.
THE SMART WAY TO GET MOTORIZED
PRECISELY REPRODUCIBLE PROFILE QUALITY. WITH THE MBM.
Where manual swivel bending machines reach their limits, the MBM brings you a huge increase in functionality and efficiency. The MBM is ideal for thin-sheet processing of up to 1.00 mm sheet steel, for recurring single-piece production and small batch production Even complex profiles are easily reproducible with the ECT control, which is installed as standard.
MBM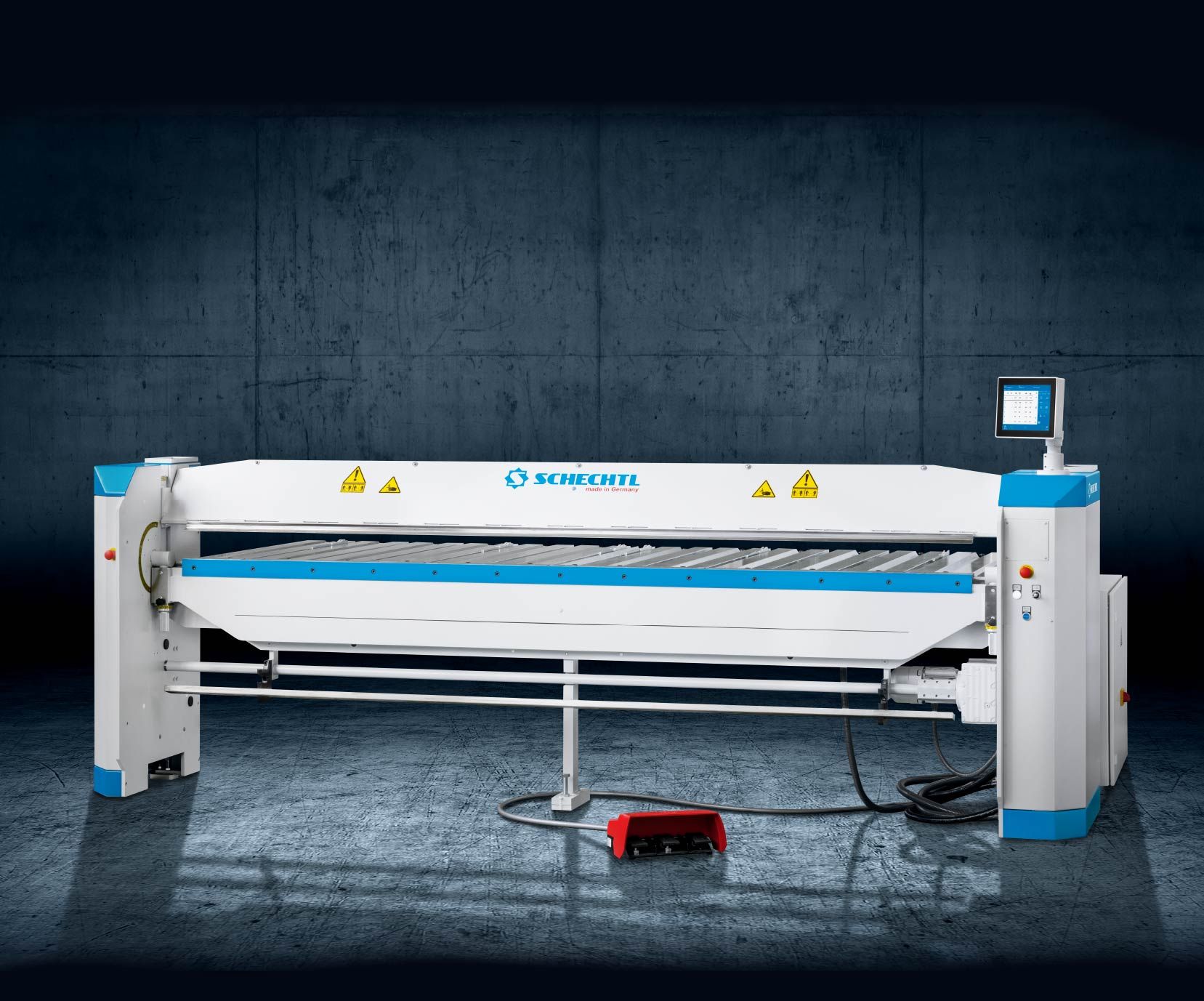 Benefits
Lightweight all-rounder for thin-sheet processing

Sturdy construction with optimally dimensioned beam elements

ECT control for precisely reproducible profile quality

Time-saving 1-man operation

High working convenience – back-friendly working height
Series equipment
Subject to change.
Add-ons
- Optimise your MBM
Technical data
Subject to change.
Model
Working length
Output
Steel (400N/mm2)
Aluminium (250N/mm2)
Stainless steel (600N/mm2)
Cooper (300N/mm2)
Zinc (150N/mm2)
Dimensions
Length
Depth (machine only)
Overall height
Weight
Clamping beams