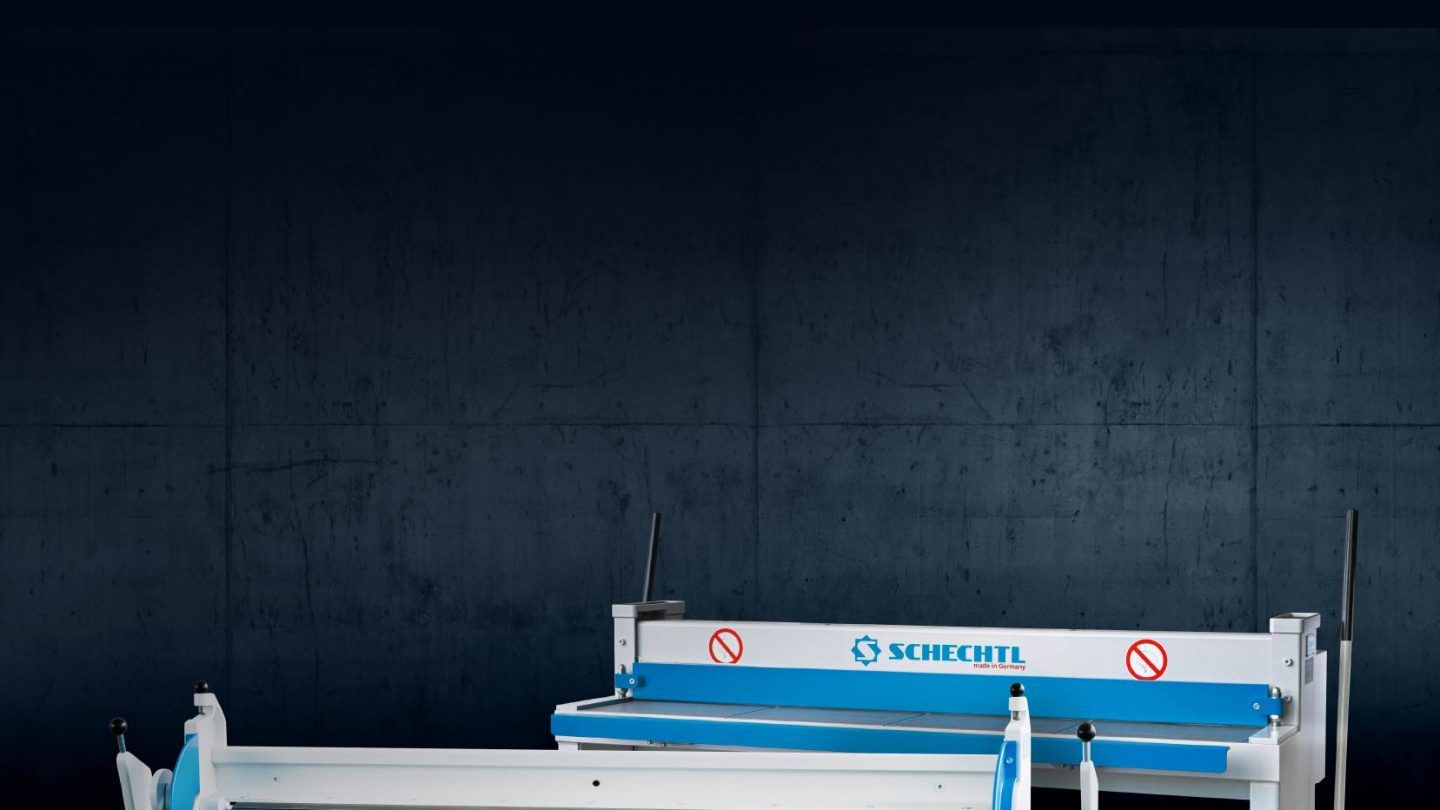 KS 200 + HT 200
#1  YOUR STARTER PACKAGE.

#1  YOUR STARTER PACKAGE.

KS 200 + HT 200
Nothing stands in the way of your professional sheet metal working – proven over 28,000 times.

The KS manual swivel bending machine is the most successful of its kind in the world. It can be used to realise very individual and extraordinary profiles in a wide variety of material types on roofs and exteriors. The versatility of the KS models also includes the device for rounding and beading, which makes an additional machine superfluous.

The manual plate shear HT 200 is the best match for the KS 200; its cutting quality sets standards and reaches the level of our motorized  shears. The ergonomic design and the extensive accessories make the HT an all-round talent.
KS 200

The swivel bending machine KS 200 has a working length of 2040 mm and bends 1.00 mm steel. Its versatile adjustment possibilities and extensive accessory options have made the KS the world's most successful eccentric-driven swivel bending machine.

Virtually indestructible – lasts for generations

Realises extraordinary profiles

High working convenience – back-friendly working height
Maintenance-free bearings and guides
Versatile through to extensive accessories

ALL DETAILS ABOUT THE KS 200 CAN BE FOUND HERE

HT 200

The manual squaring shear HT 200 has a working length of 2040 mm and cuts 1.25 mm steel.

Precise cutting quality on a par with that of motorized plate shears
Compact dimensions – ideal for locations with little available space
Power-saving triggering of the cutting movement
Efficient and cost-saving 1-man operation
Maintenance-free bearings and guides
Extensive accessories available
Hold-down with non-slip hard rubber strip holds the sheet firmly in position

ALL DETAILS ABOUT THE HT 200 CAN BE FOUND HERE
CRITERIA FOR QUALIFYING AS A STRONG DUO.
The selection of DUO machines is based on our decades of experience and intensive exchange with you – the professional users.
The following matches had to be given:
Areas of application and their specific requirements
Working length
Bending and cutting performance
We have also taken economic efficiency into account:
long-term value creation
Wide range of applications with development potential
To round off optimal use, we have given each DUO a correspondingly useful extension package.
Whether you're making extraordinary one-offs or mass-producing, whether you're refurnishing your workshop or need an update – with your STRONG DUO you're sure to find the perfect solution.
MORE STRONG DUOS:
#2  YOUR MANUAL POWERHOUSE.
The two play in the manual 3-metre class.
With them you are optimally equipped for roof and facade.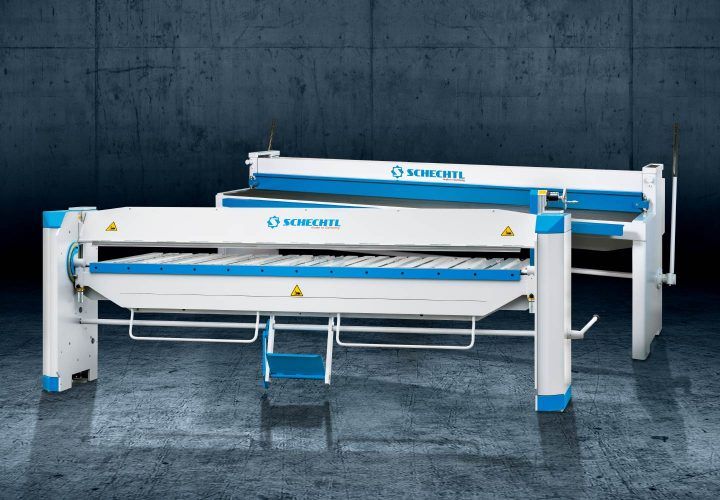 #3 YOUR ENTRY INTO THE MOTOR CLASS.
Your DUO for even more efficiency in throughput and precision.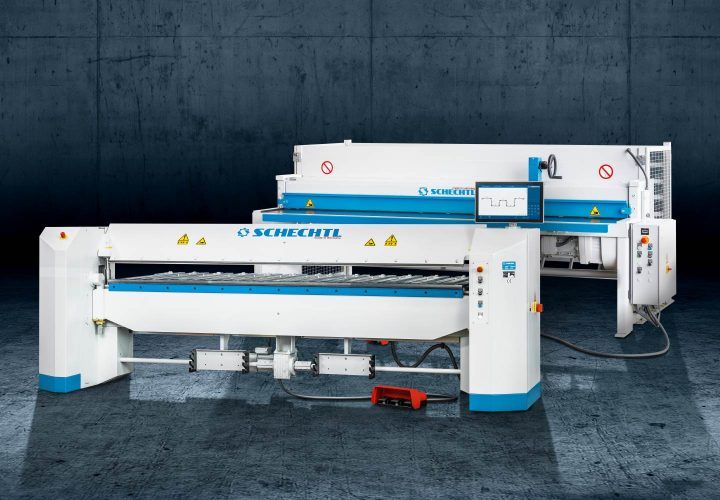 I LOOK FORWARD TO YOUR QUESTIONS ABOUT USED AND NEW SCHECHTL MACHINES.
Christoph Jakobs
Head of Sales Tel. +49 8071 5995-131