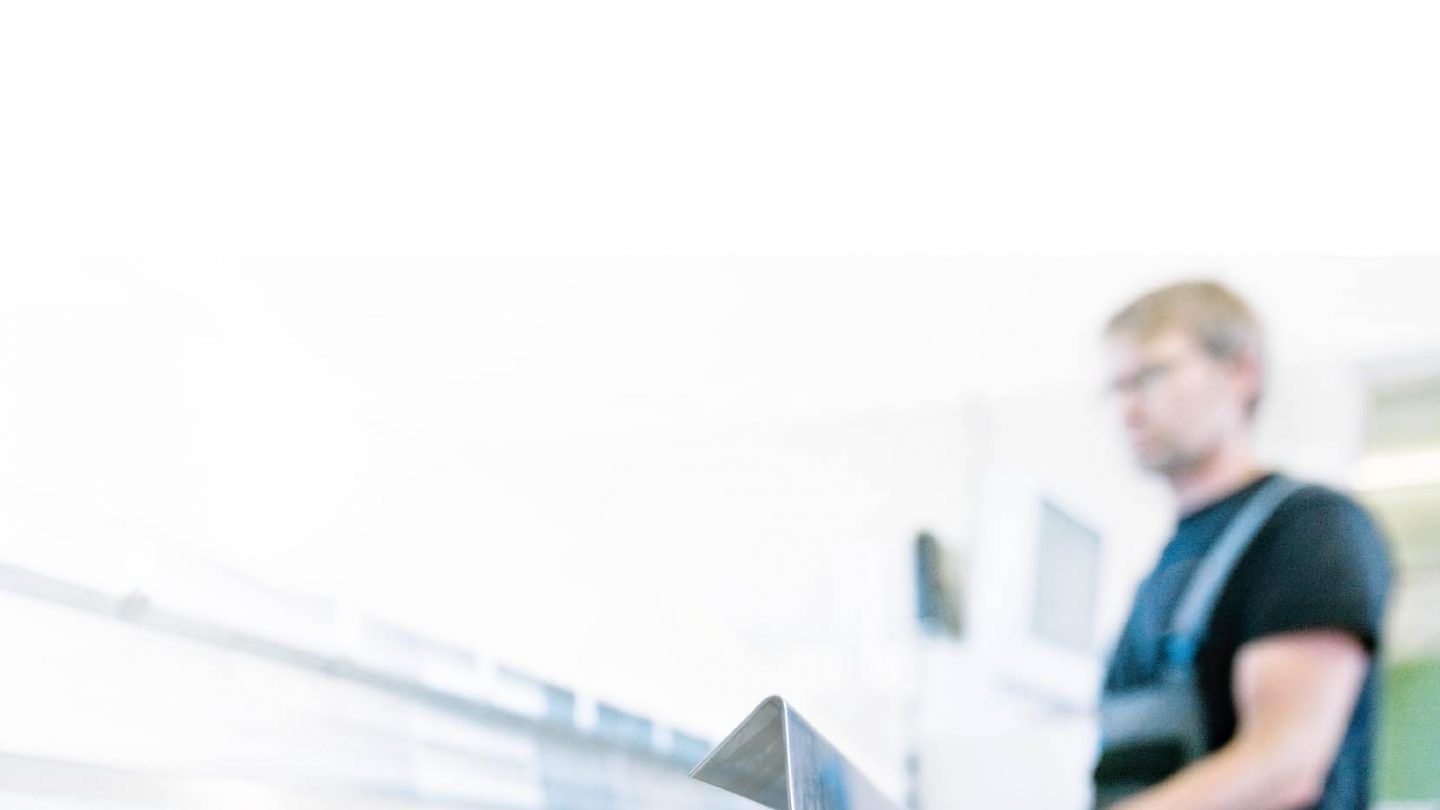 TRADITION MEETS MODERNITY.
SOVEREIGN FOR A LIFETIME.
Always making your work easier with distinctive products.
We give everything for that.
SCHECHTL is a family business and has been owner-managed in the 4th generation for over 110 years. The company is located in the heart of Upper Bavaria, approx. 60 km east of Munich. Our employees are very attached to us and mainly come from the region – many families have been working at SCHECHTL for several generations.
Experience and knowledge are irreplaceable.
Healthy economic growth with a strong focus on stability is very important to us. Thus, we not only invest intensively in future technologies, but also maintain the tried and tested and continue to optimise it.
We find that sustainable!

For you, this means that your investments are and will be valuable and safe for the future for a long time, true to our slogan "SOVEREIGN FOR A LIFETIME"
Our next generation is already ready.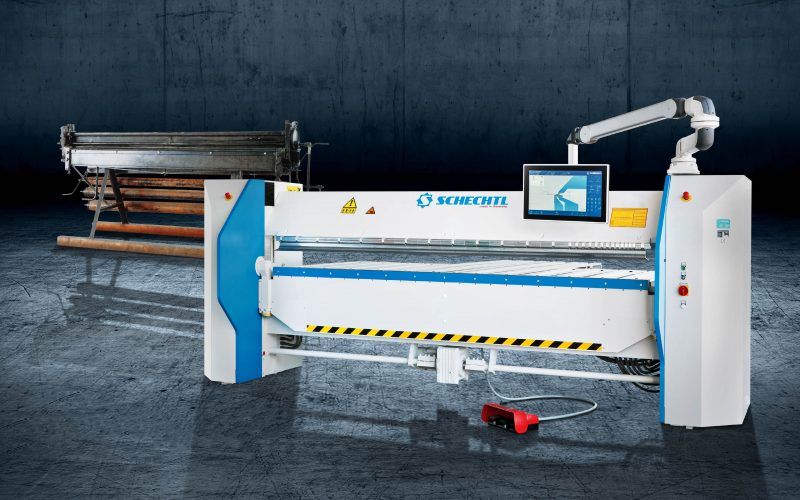 A PASSION FOR TINSMITHING.
MADE IN GERMANY.
Very high quality, incredible durability, and outstanding reliability – that's what generations of clients in Germany and abroad have said about our products. While we are extremely honored by these words, they also motivate us to keep our standard of quality at a high level.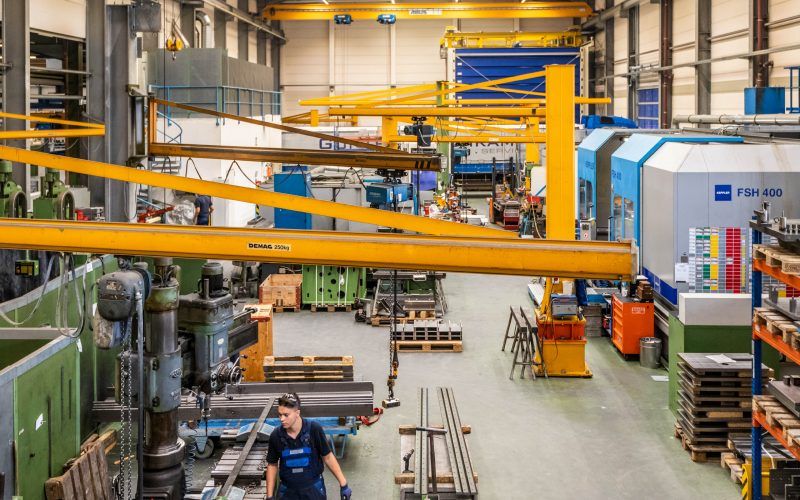 DO IT YOURSELF. HAVE A HAND ON IT.
NO SECRET.
To give as little as possible out of one's hand. This is almost unimaginable in today's global world. We do it anyway. This circumstance and the strong connection to our regional partners and suppliers is the source of SCHECHTL quality.
This is the only reason why SCHECHTL is at the top of the world's leading manufacturers of swivel bending machines and plate shears for thin sheet processing.
OUR EMPLOYEES. OUR HEROES.
THANKS.
It is you who make SCHECHTL!
Your ideas, your knowledge, your experience, your ambition, your tolerance, your courage, your joy and passion! Thank you!

Maria Schechtl
Management