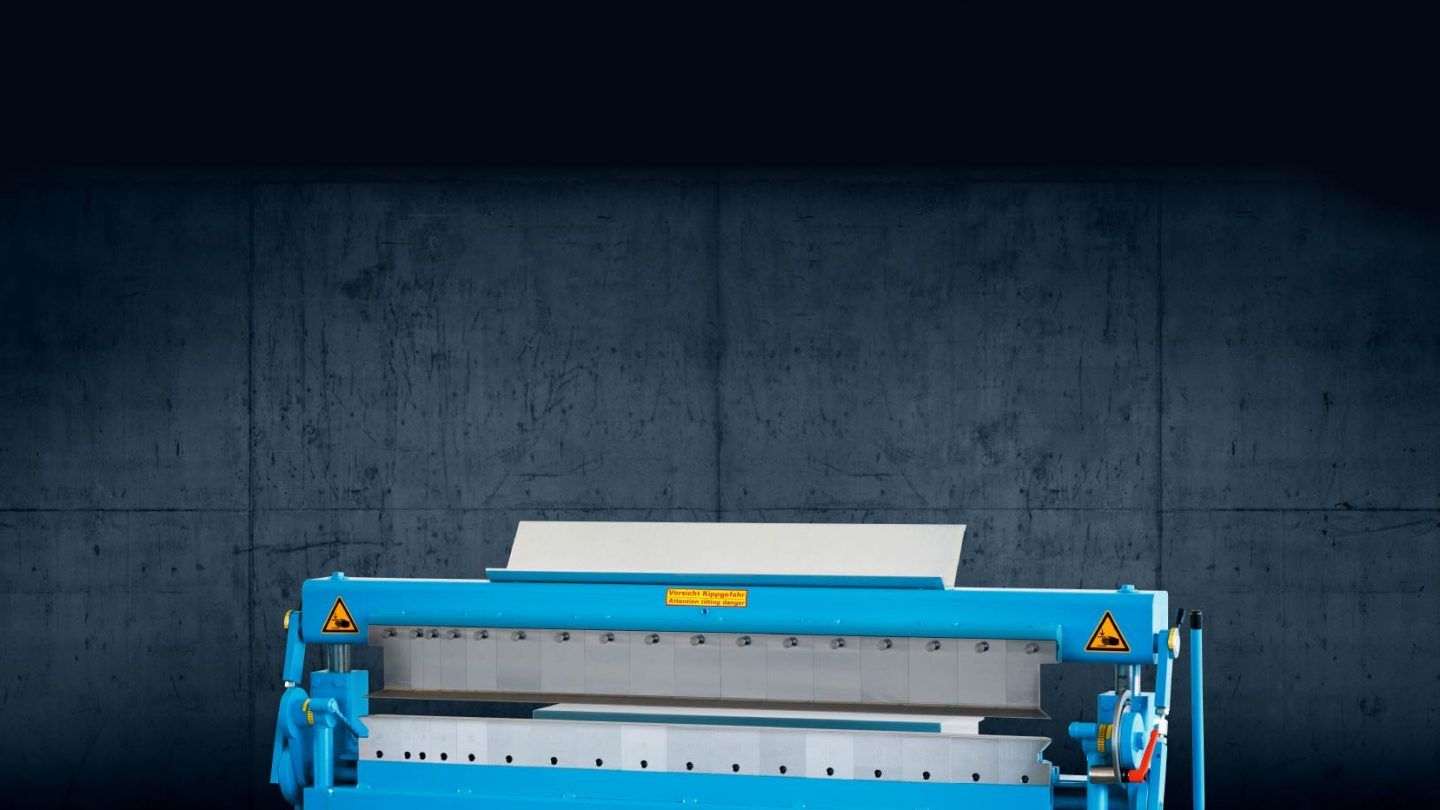 UKV
DAS STARKE MULTITOOL FÜR DEINE WERKSTATT.
KOMPLEXE BLECHFORMEN LEICHT UND PERFEKT BIEGEN
DEINE MULTIFUNKTIONSMASCHINE. DIE UKV.
Mit der Schechtl UKV bewältigt ihr Aufträge für Sonderformen, Kasten- und Schachtelformen sowie Anpassarbeiten. Die UKV ist im Gegensatz zur UK noch etwas stärker und auch in 1,5 m und 2 m Arbeitslänge erhältlich.
UKV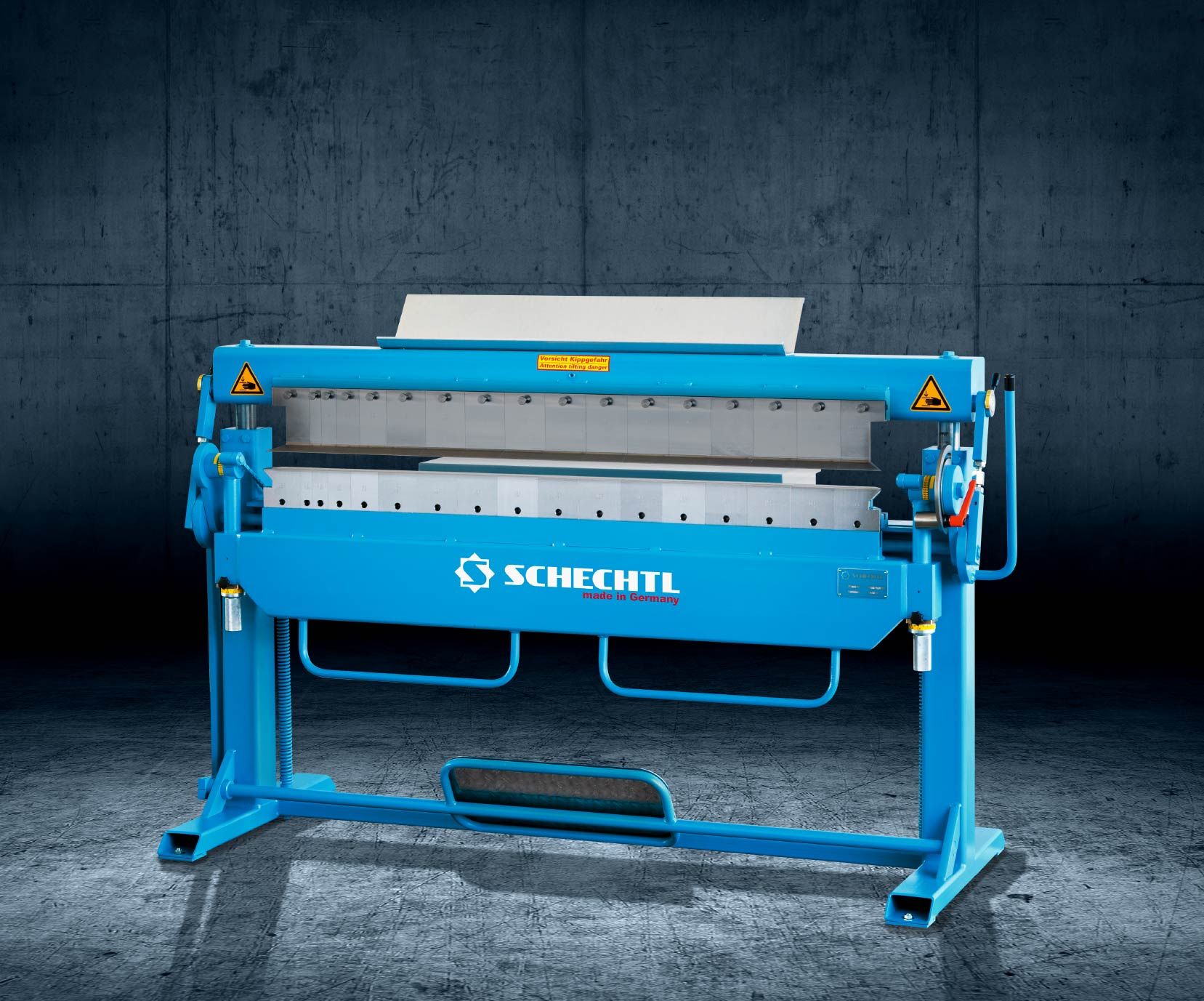 Vorteile
Segmente mit dem Original Schechtl Schnellspannsystem

Werkzeuglose Verstellung aller mitgelieferten Segmente der 3 Bereiche, Unter- Biege- und Oberwange

Biegewinkelbegrenzung für gleichbleibende, wiederkehrende Büge

Werkzeuglose Schnelleinstellung des Oberwangen-Klemmdrucks

Werkzeuglose Verstellung der Biegewangenabsenkung

Fußpedal zum freihändigen Klemmen des Werkstücks

Praktisch: Ablageschale für die Segmente

Aufbewahrungsbox für Zubehörteile und Werkzeuge, die zugleich als Blechauflage dient

4 Lenkrollen mit Feststellbremse für den mobilen Einsatz in der Werkstatt
Series equipment
Subject to change.
Add-ons
- Optimise yourUKV
Technical data
Subject to change
Model
Working length
Output
Steel (400N/mm2)
Aluminium (250N/mm2)
Stainless steel (600N/mm2)
Cooper (300N/mm2)
Zinc (150N/mm2)
Dimensions
Length
Depth (machine only)
Overall height
Weight
Clamping beams
DAS KÖNNTE DICH AUCH INTERESSIEREN
DAS PASST AUCH ZUR UKV.