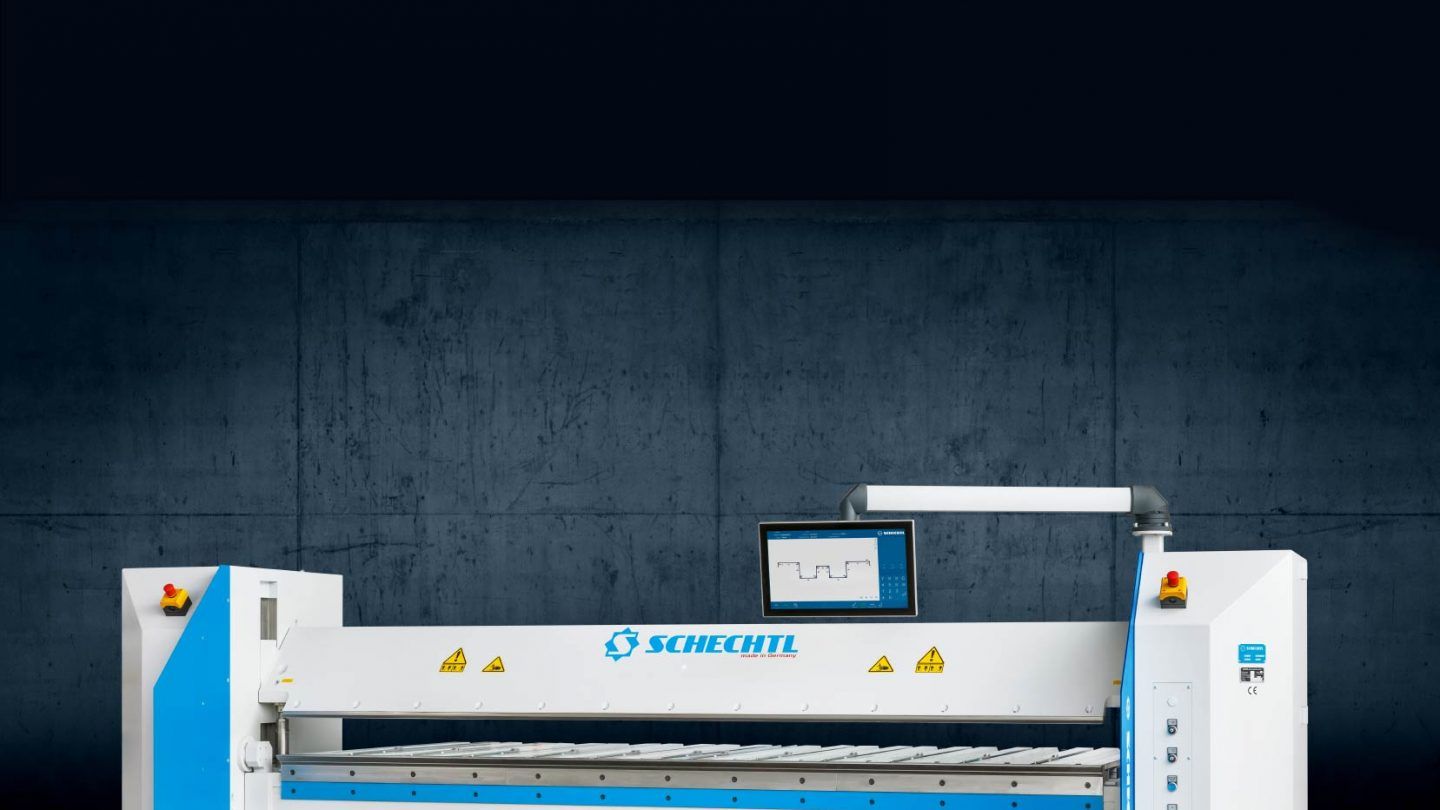 MAF
MAXIMUM BENDING FREEDOM.
MAXIMUM BENDING FREEDOM
MORE FREEDOM. MORE SUCCESS. WITH THE MAF.
The Schechtl MAF is particularly popular in the industrially oriented metalworking trade. The F-geometry of the bending beam, fitted as standard and providing 14 mm free space behind the pivot point, is a particular highlight. The F-geometry has many advantages: For example problem-free bending of tight cap or omega profiles and the realisation of profiles that are difficult or even impossible to produce on other machines. In addition, the F-geometry reduces the danger of collision at the bending beam.
MAF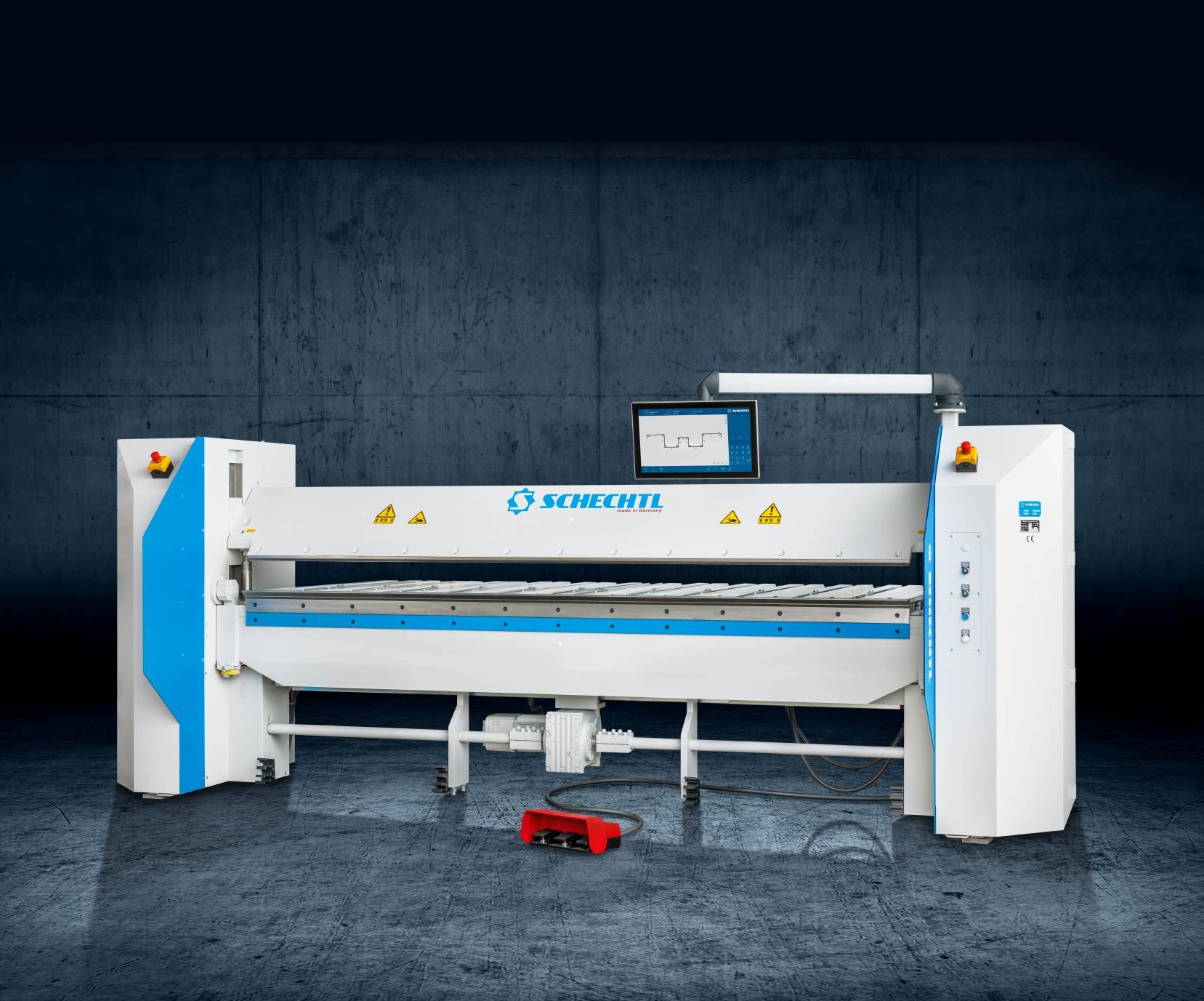 Benefits
Extra bending freedom through special bending beam design (F-geometry)

14 mm free space behind the pivot point

Greater safety through generous insertion space

Minimal maintenance effort

Time-saving through 1-man operation

Versatile due to extensive accessories
Series equipment
Subject to change.
Add-ons
- Optimise your MAF
Technical data
Subject to change.
Model
Working length
Output
Steel (400N/mm2)
Aluminium (250N/mm2)
Stainless steel (600N/mm2)
Cooper (300N/mm2)
Zinc (150N/mm2)
Dimensions
Length
Depth (machine only)
Overall height
Weight
Clamping beams