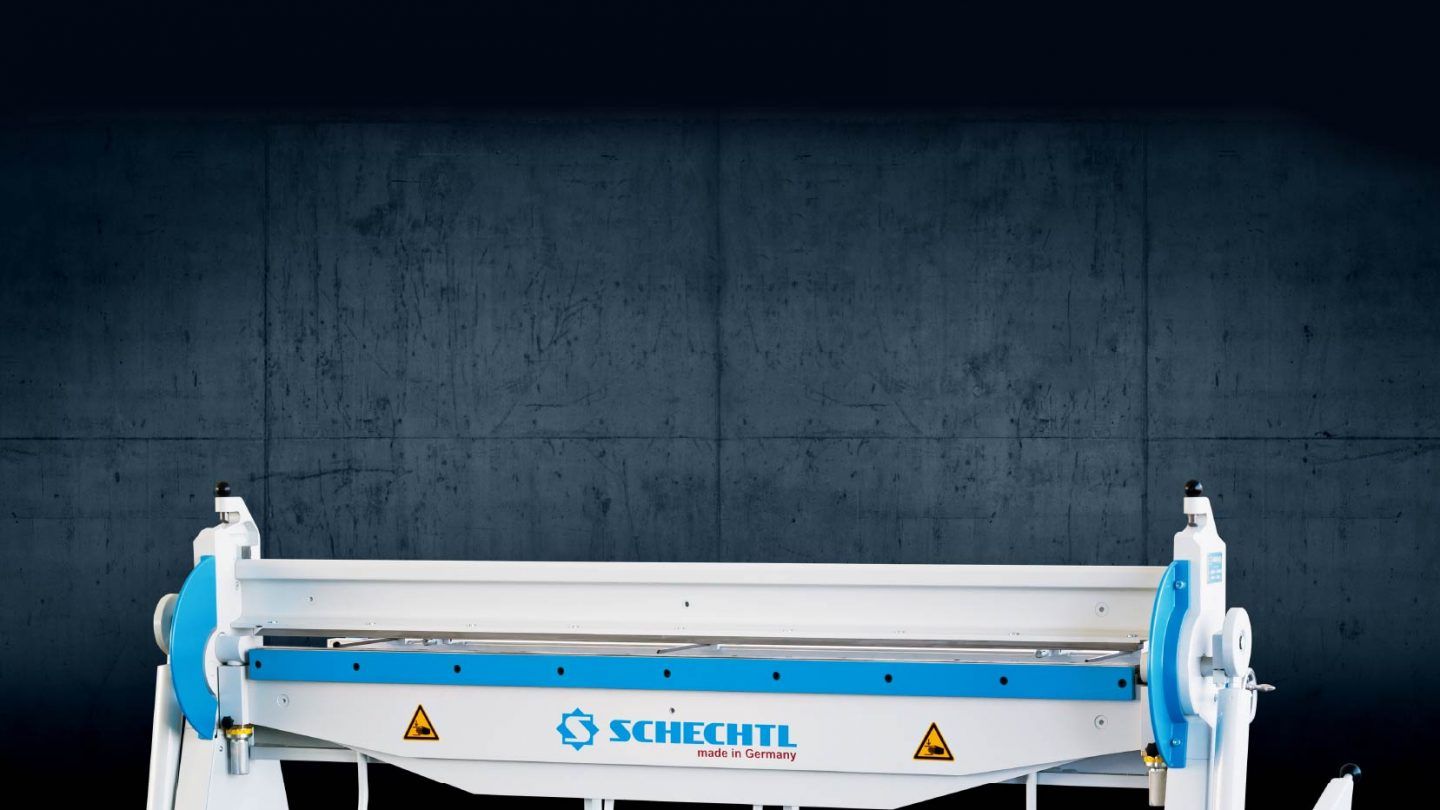 THE GLOBAL BESTSELLER
THE ALL-PURPOSE MACHINE. THE KSV.
The Schechtl KSV is the reinforced version of the KS and also available with a working length of 2540 mm. The clamping beam consists of rolled profiles, the lower and bending beam of a steel construction. The comprehensive optional accessories and wide range of applications make the KSV the ultimate machine for the sheet metalworking trade.
KSV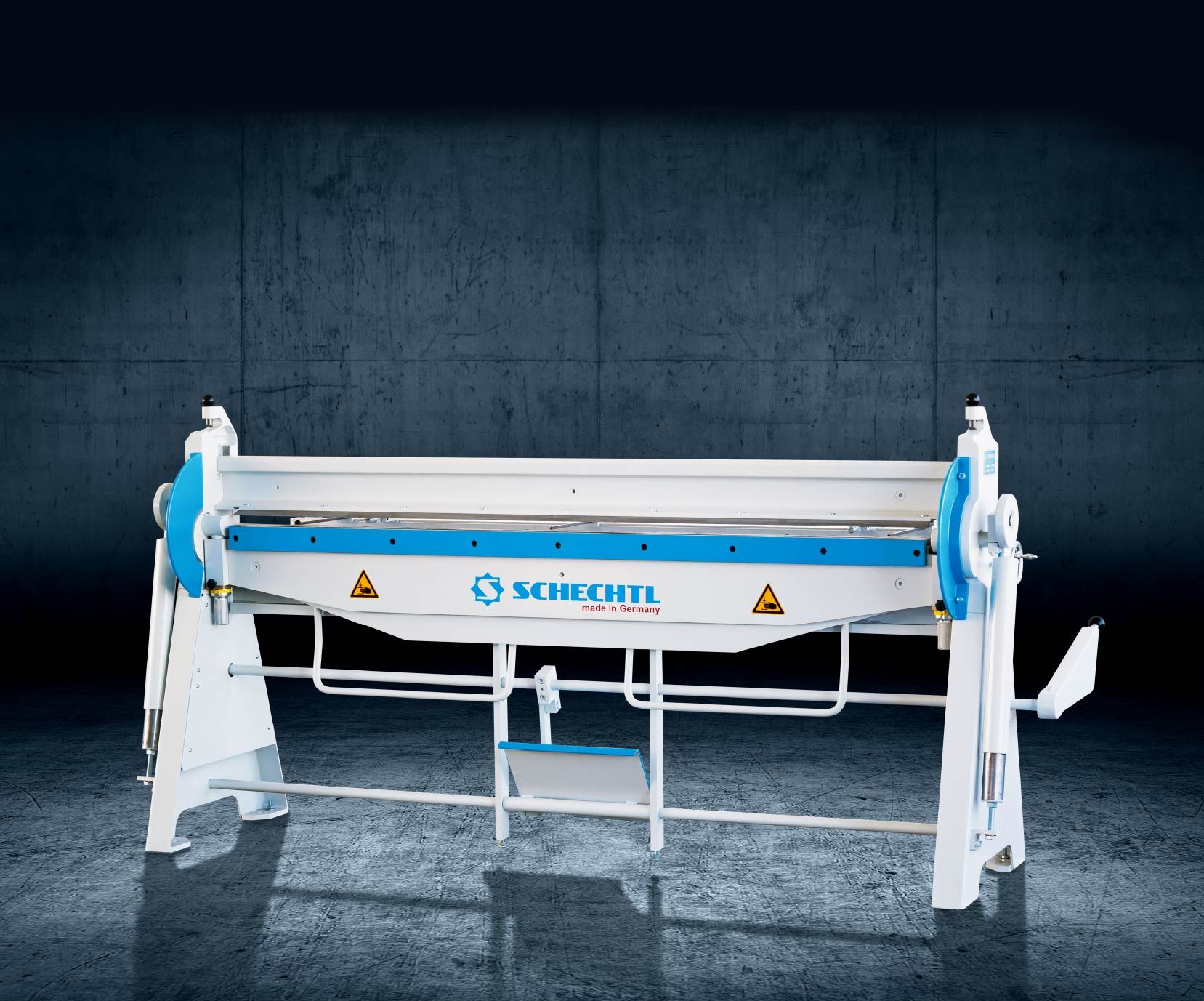 Benefits
Virtually indestructible – lasts for generations

Realises unusual profiles

High working convenience – back-friendly working height

Maintenance-free bearings and guides

Versatile through a comprehensive range of accessories
Series equipment
Subject to change.
Add-ons
- Optimise your KSV
Technical data
Subject to change.
Model
Working length
Output
Steel (400N/mm2)
Aluminium (250N/mm2)
Stainless steel (600N/mm2)
Cooper (300N/mm2)
Zinc (150N/mm2)
Dimensions
Length
Depth (machine only)
Overall height
Weight
Clamping beams