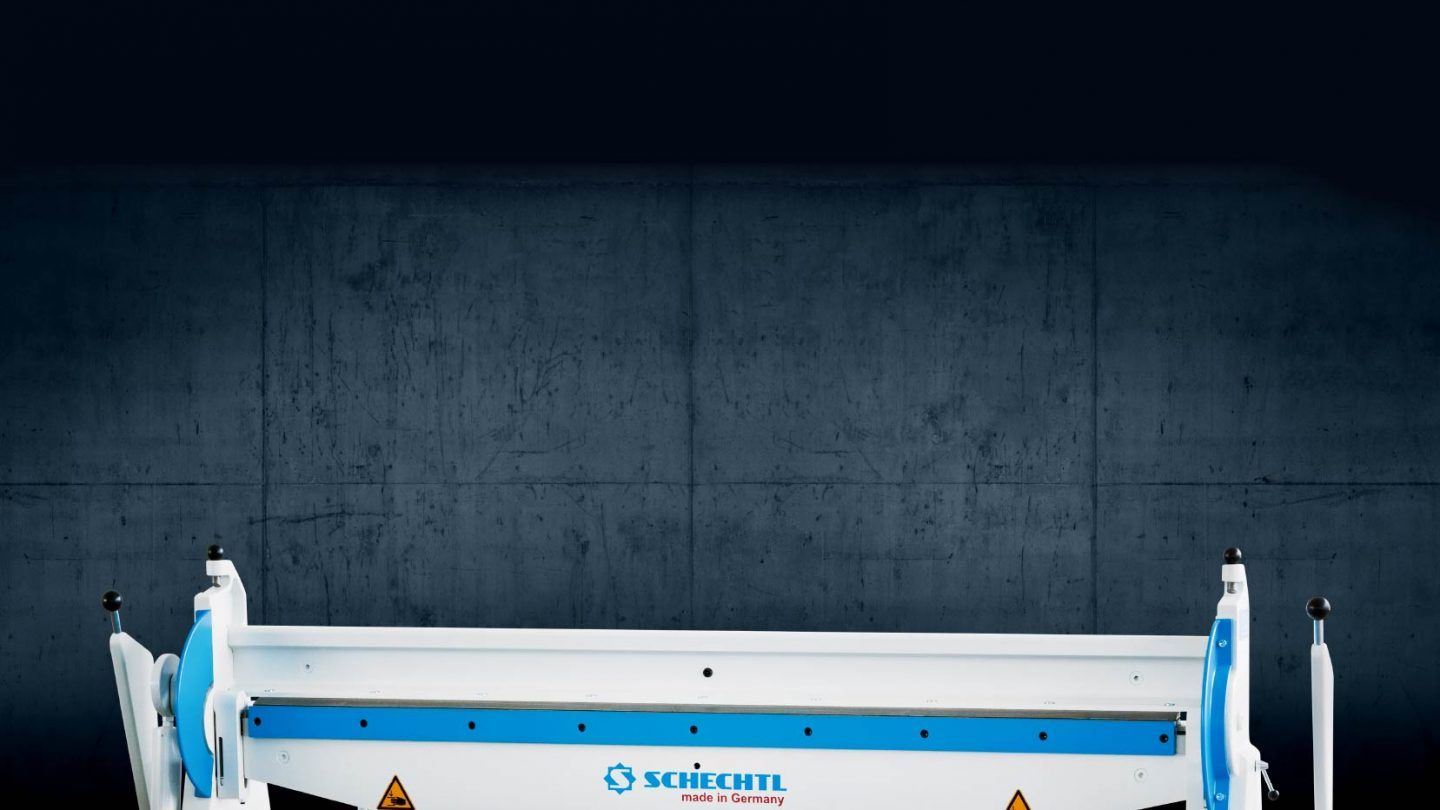 KS
THE CLASSIC. FOR MANY GENERATIONS NOW.
THE GLOBAL BESTSELLER
THE ALL-PURPOSE MACHINE. THE KS.
The Schechtl KS is the most popular classic manual swivel bending machine for the sheet metalworking trade. The clamping beam consists of rolled profiles, the lower and bending beam of a steel construction. Its versatile setting options and comprehensive range of accessories have made the KS the world's most successful eccentric-driven swivel bending machine with more than 28,000 machines sold.
KS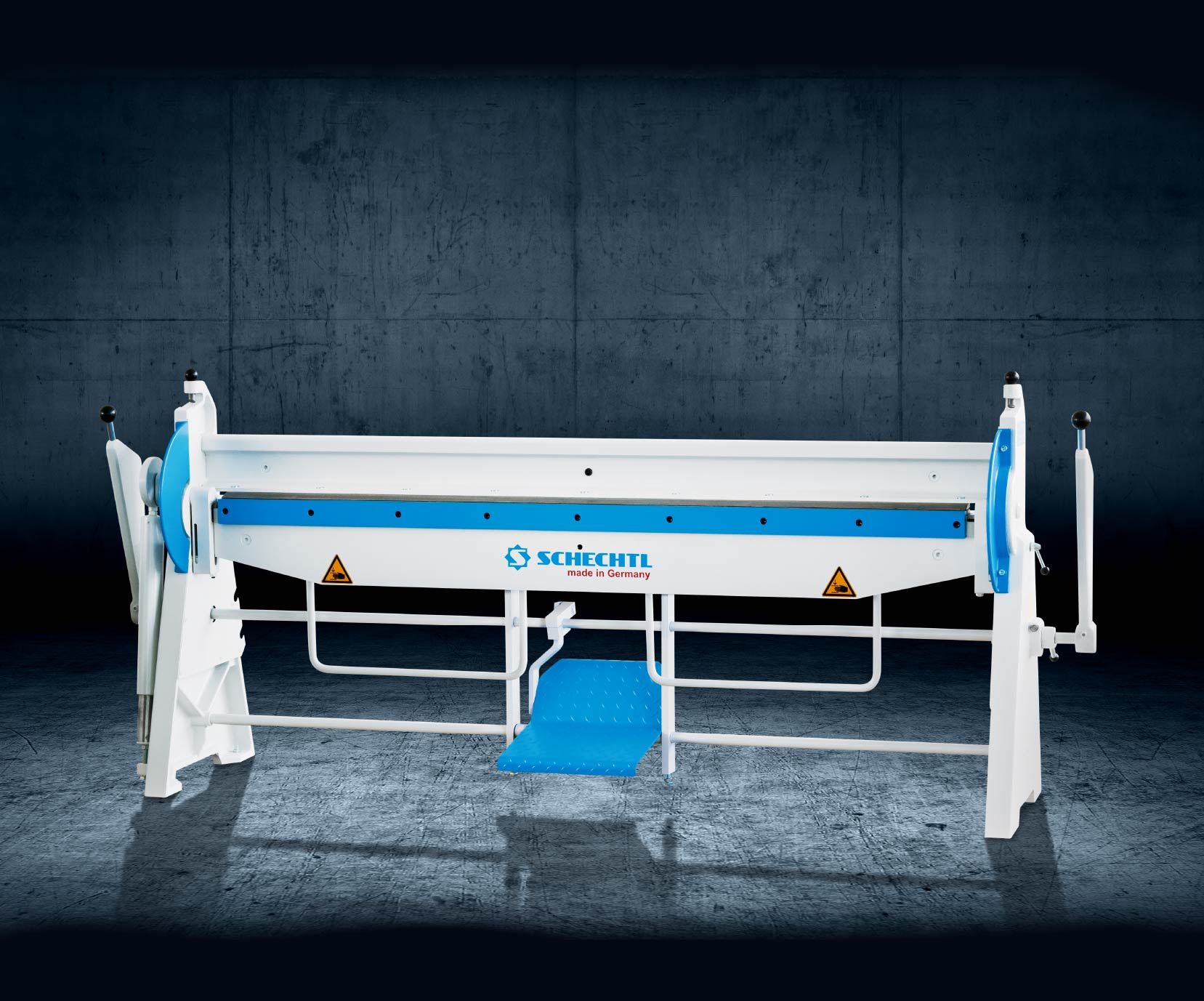 Benefits
Virtually indestructible – lasts for generations

Realises unusual profiles

High working convenience – back-friendly working height

Maintenance-free bearings and guides

Versatile through a comprehensive range of accessories
Series equipment
Subject to change.
Add-ons
- Optimise your KS
Technical data
Subject to change.
Model
Working length
Output
Steel (400N/mm2)
Aluminium (250N/mm2)
Stainless steel (600N/mm2)
Cooper (300N/mm2)
Zinc (150N/mm2)
Dimensions
Length
Depth (machine only)
Overall height
Weight
Clamping beams