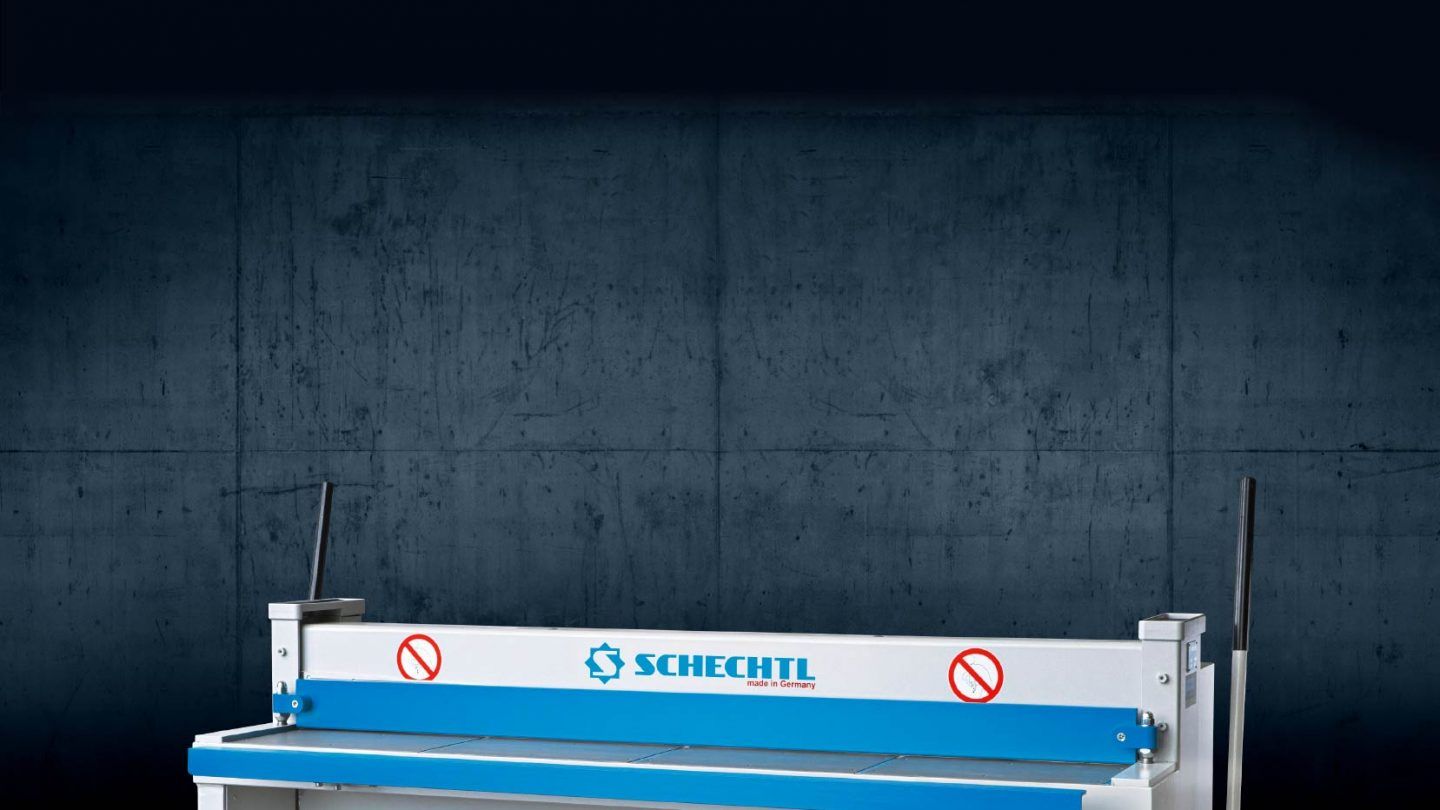 HT
BASIC EQUIPMENT FOR YOUR WORKSHOP.
CUT SHEETS IN PREMIUM QUALITY
MANUALLY. EASILY. PRECISELY. THE HT.
The cutting quality of the HT manual plate shears sets benchmarks and equals that of motorized plate shears. It can be used wherever a power supply is not available or necessary. The profile spectrum ranges from the HT 100 with 1040 mm working length to the HT 310 with a working length of 3140 mm. The efficient, ergonomic design and the comprehensive range of accessories make the HT a real all-rounder.
HT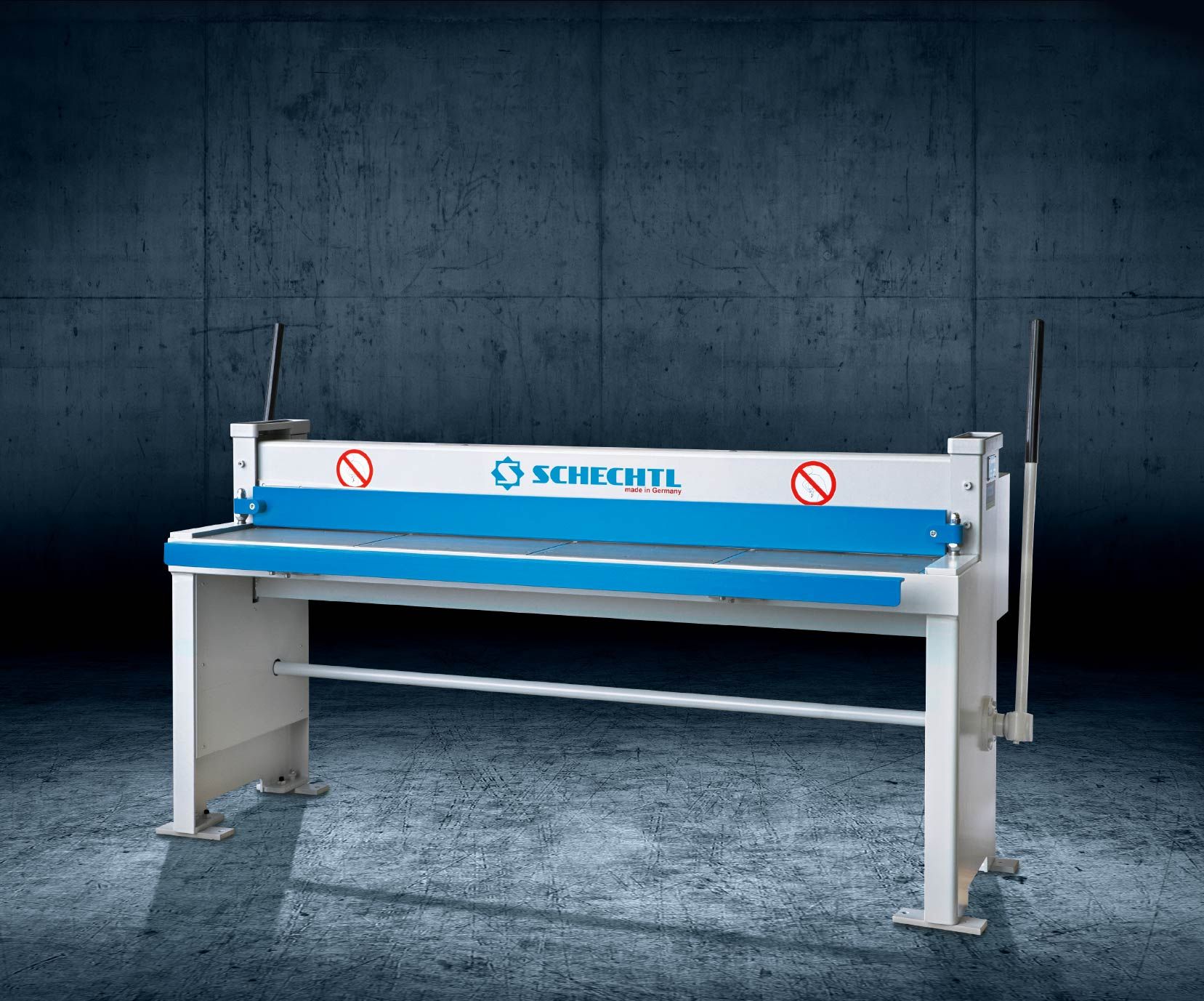 Benefits
Precise cutting quality on a par with that of motorized plate shears

Compact dimensions – ideal for locations with little available space

Power-saving triggering of the cutting movement

Efficient and cost-saving 1-man operation

Maintenance-free bearings and guides

Extensive accessories available

Hold-down unit with slip-proof hard rubber insert holds the sheet firmly in position
Series equipment
Subject to change.
Add-ons
- Optimise your HT
Technical data
Subject to change.
Model
Working length
Output
Steel (400N/mm2)
Aluminium (250N/mm2)
Stainless steel (600N/mm2)
Dimensions
Length
Depth (machine only)
Overall height
Weight