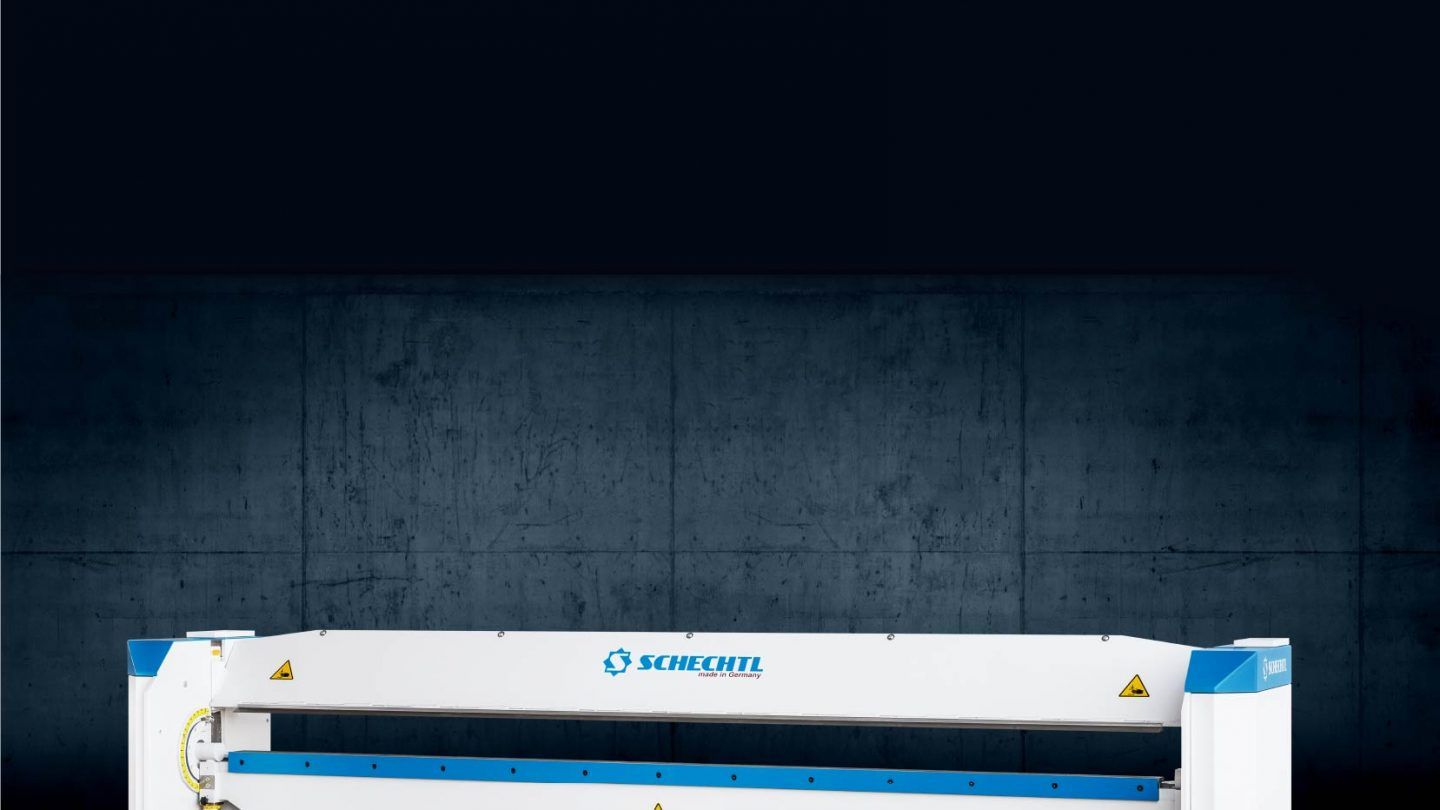 HBM
THE STURDY POWERHOUSE.
GREAT FLEXIBILITY WITH A WORKING LENGTH OF 3 METRES
THE STURDY POWERHOUSE. THE HBM.
You need a manual sheet metal bender that bends 3-metre sheets? Then the Schechtl HBM is just the right machine for you! The HBM has a bending capacity of 1.00 mm steel, and its design is so robust that it is virtually indestructible. The combination of precision, strength and a wide range of accessories makes the HBM a powerful tool for your workshop.
HBM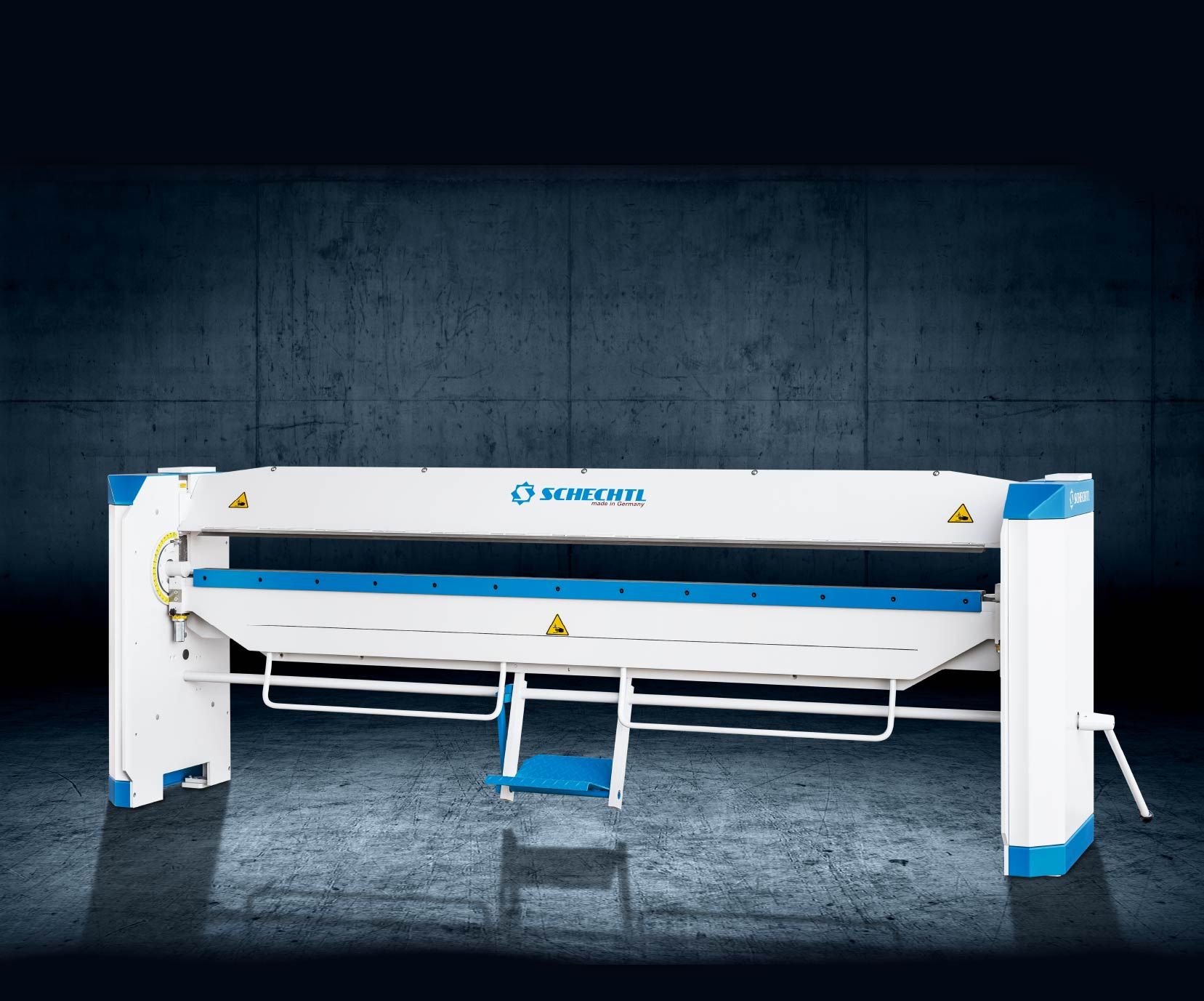 Benefits
Great flexibility with a working length of 3 m

Realises unusual profiles

Solid construction – practically indestructible

1-man operation with minimum effort

High working convenience – back-friendly working height
Series equipment
Subject to change.
Add-ons
- Optimise your HBM
Technical data
Subject to change.
Model
Working length
Output
Steel (400N/mm2)
Aluminium (250N/mm2)
Stainless steel (600N/mm2)
Cooper (300N/mm2)
Zinc (150N/mm2)
Dimensions
Length
Depth (machine only)
Overall height
Weight
Clamping beams